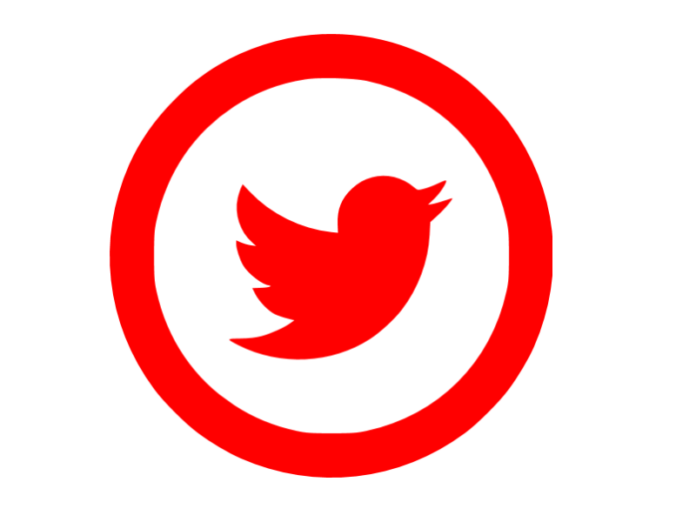 Twitter has deleted the channel @nuri0x after negligently letting it run a frontrunning bot scam for at least six weeks. 
Twitter reacts to 1inch complaint
On July 20, "on-chain sleuth" ZachXBT posted a thread warning about the Twitter channels @nuri0x and @MEVbots (formerly MEVtechs). Nuri0x claimed to be a former 1inch employee who has now founded a company that sells frontrunning bots. 
Community Alert: @nuri0x is a scammer larping to sell MEV arbitrage bots @mevtechs.

First they have you send 1 ETH as payment for the bot. Then it drains your crypto once you actually run it.

So far two victims have reached out with $67.5k (44 ETH) stolen. pic.twitter.com/XDeKJ6ECZL

— ZachXBT (@zachxbt) July 20, 2022
According to ZachXBT, nuri0x first took money from their victims as payment and then gave them a fake frontrunning bot that stole all the money it was funded with. The investigator mentioned two victims who were scammed for a combined sum of 44 ETH. 
CryptoCoin.News has reached out to 1inch, who stated that nobody with the Twitter handle nuri0x has ever worked for them.
Yeah, they're running a full scam on twitter and lying about previous employment. [We] reported both twitter handles hoping they'll ban.
Twitter has reacted to the complaint from 1inch by deleting the channel @nuri0x. The main channel for running the scam is however still active at the time of writing. 
ZachXBT silenced?
Twitter's negligence doesn't stop at letting a known scammer use the platform for weeks though. Apparently, the scammer even paid Twitter to promote his channel. This, in combination with the @nuri0x channel supporting the scam, made MEVbots look very legitimate.
The channel also tweets automated frontrunning events, which were actual events that were copied from an alert bot set up by EigenPhi. ZachXBT speculated that both accounts with over 20,000 and 50,000 followers, were either hacked or bought by the scammer.
Furthermore, he wrote that the first tweet in his thread reporting on the scam is hidden from view under certain instances. A possible explanation for this is that Twitter algorithmically limited the reach of the post to protect a paying customer, unaware that the customer is a scammer. 
First Tweet is hidden for some odd reason pic.twitter.com/WY7xXUw88k

— ZachXBT (@zachxbt) July 20, 2022