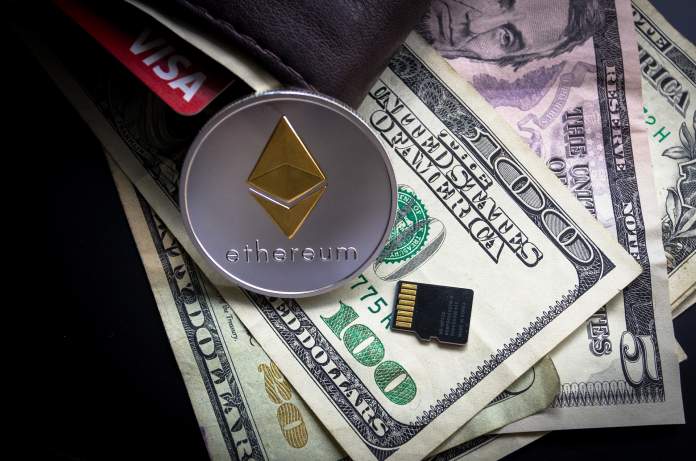 Circle and Coinbase, two major players in the cryptocurrency industry, are teaming up to develop a more steady ground for stablecoins. Both companies were quick two announce the joint-venture by the name of "CENTRE Consortium", which seeks to speed up adoption of cryptocurrencies backed by government currencies, known as stablecoins in the crypto sphere.
In the post published by Coinbase, the development of their new stablecoin, named USDC, is:
"fully collateralized by US dollars and supported by Coinbase and Circle as co-founding members of the CENTRE consortium".
Additionally, the post explains the details of the stablecoin and the advantages it offers to its users, claiming the coin is no subject of crypto volatility and how it could easily improve the sending and receiving of funds in a matter of minutes.
Circle also published a post explaining the purpose of the joint-venture with Coinbase and how this could improve financial aspects of today's businesses. Jeremy Allaire and Sean Neville, Circle co-founders, commented saying:
"Coinbase and Circle share a common vision of an open global financial system built on crypto rails and blockchain infrastructure, and realizing this vision requires industry leaders to collaborate to build interoperable protocols and standards".
According to Allaire, the USDC is not supposed to replace the USD, but rather make it compatible with the existing infrastructure of cryptocurrencies, improving the transaction speed that currently exists.
The press release further states that customers will be able to tokenize their USD into USDC through both Circle and Coinbase. The cryptocurrency also seeks to provide infrastructure to build an open financial system with price stability that can easily be employed in a wide range of smart contracts and decentralized financial protocols.
With the volatility of Bitcoin and other cryptocurrencies, Circle and Coinbase are trying to bring in mass adoption by offering a stablecoin pledged to the USD, representing a single U.S. dollar (1.1 representation), and built on the ethereum blockchain. Let's not forget that Tether (USDT) has been suffering a lot of hits lately, especially with claims of insolvency by multiple community members, which has caused the cryptocurrency to experience a drop in up to 10% of its value but has now recovered.