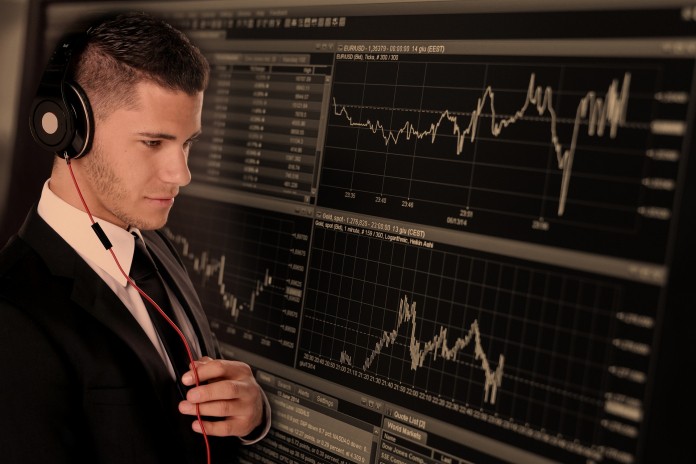 Ice Futures Inc., the parent company of the New York Stock Exchange (NYSE), has announced the date for launching of Bitcoin Futures on its platform Bakkt, which was created just a few months ago with the sole purpose of trading, storing and spending digital assets.
According to the document released by Ice Futures Inc., the date of launch is set for Wednesday, December 12, 2018. The document further states:
"The Bakkt Bitcoin (USD) Daily Futures Contract is a physically-settled daily futures contract for bitcoin held in Bakkt LLC, ICE's Digital Asset Warehouse, and will be cleared by ICE Clear US, Inc.

Each futures contract calls for delivery of one bitcoin held in the Bakkt Digital Asset Warehouse, and will trade in U.S. dollar terms. One daily contract will be listed for trading each Exchange Business Day."
Additionally, the document details other aspects of trading for Bitcoin Futures such as price per movement (quoted at about $2.50), price limit (none), trading hours (8:00 pm to 6:00 pm EPT), fees (about $1), etcetera.
Back in September, Bakkt tweeted more information on its product saying:
Our first contracts will be physically delivered Bitcoin futures contracts versus fiat currencies, including USD, GBP and EUR. For example, buying one USD/BTC futures contract will result in daily delivery of one Bitcoin into the customer's account.

— Bakkt (@Bakkt) September 25, 2018
This could positively impact the market like it did in 2017. Let's not forget that the launching of Bitcoin Futures had a great impact last year, helping the price reach an impressive amount of almost $20,000. This could significantly push the price up, increasing the overall interest in Bitcoin. Just last year, a day after the Chicago Board Options Exchange (CBOE) launched its first Bitcoin future, the price went up by almost 10%, reaching almost $17,000 within 24 hours of launching.

And the interest for futures contracts keeps on growing, despite the volatility of the market and the drops in prices. According to a Tweet by the Chicago Mercantile Exchange (CME), growth was shown in Q3 for the contracts.
In Q3, Bitcoin futures average daily volume rose 41% and open interest was up 19% over Q2 . Learn how market participants are using BTC to manage risk in changing markets. https://t.co/Yt41SzsHku pic.twitter.com/Kw4OX0QaKT

— CME Group (@CMEGroup) October 17, 2018
With the trading volume increasing by 41% when compared to Q2, and the number of open contracts by 19%, there's no doubt left why the parent company of the New York Stock Exchange would launch its own product targeted to this specific crow.