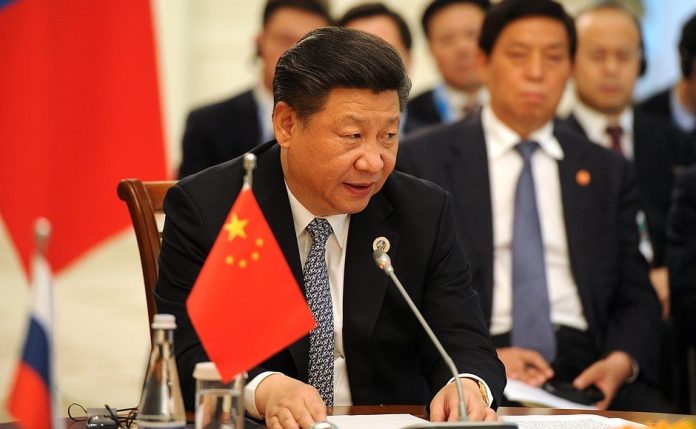 Chinese police have arrested 12 suspects that were impersonating Huobi officials on the over-the-counter (OTC) website. According to a local news outlet, the group of criminals was operating from the Guangdong province. The police began investigating the alleged Huobi officers back in 2019, after having infiltrated a WeChat crypto trading group were suspects were targeting victims. In 2019, the Guangdong Province took the lead in the number of crimes reported (10.7% of the total in China).
As detailed by the police, the group lured their victims with impressive returns through Huobi's OTC platform, which was being used for money laundering, eventually sending the money to overseas accounts. During the arrest, the police seized smartphones, bank accounts, and computers.
According to one of the victims, after being approached by the scammers, the individual transferred around 10,000 RMB to an account. Shortly after, the investment began showing considerably high earning, almost doubling the initial investment. The investment report encouraged the victim to continue sending more money, totaling RMB 3.1 million at one point. 
The victim realized he was being scammed in February, when he received a fake notice from the OTC platform claiming that they had cracked up, losing his entire investment. After the platform's closure was announced, the police claimed that the scammers moved all the money through different accounts. 
This is not the first time, and will definitely not be the last one either, where people fal victim to unscrupulous scammers. The Chinese police have also invested a lot of their resources in the investigation of crypto-related scams, dedicating an entire unit to cybercrimes in the region. China's online scammers are targeting wealthier individuals and becoming increasingly sophisticated. Just last year, the total amount lost reported was 380 million yuan ($54 million) due to cyber-related scams. 
Even though cryptocurrency trading was banned in China in 2017, the recent support from the Chinese President towards blockchain technology could be encouraging criminals to continue perpetrating this type of attack. The promising of high yields with newly launched so-called 'coins' or funds will always catch somebody's attention. Still, it is essential to always do your due diligence before investing in anything.