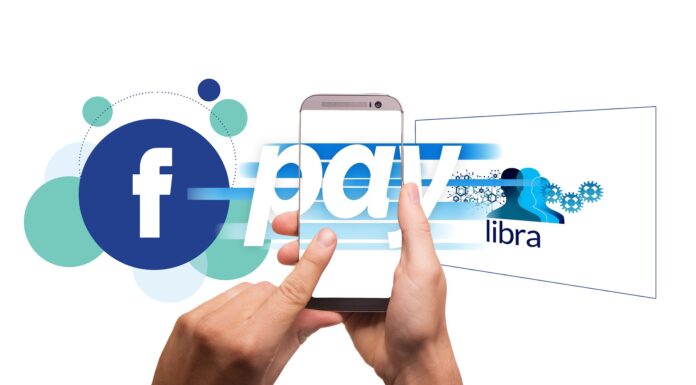 After Facebook announced the launching of its own token back in 2019, regulators worldwide began raising concerns about what could have been one of the most significant projects in the crypto industry.
After several months fighting with regulators, Facebook has decided to step back and rethink its strategy to gain consensus amongst regulators in an attempt to launch Libra without so much resistance. 
As part of this strategy, the Libra Association appointed a new General Counsel to lead the way to acceptance. Robert Werner, the former FinCEN and OFAC head, was appointed as the chief lawyer of the company to develop a new strategy that could get Libra going as it was expected.
Robert Werner is an experienced individual in both the public and private sectors. He served as the Director of the Financial Crimes Enforcement Network (FinCEN), Director of the Office of Foreign Assets Control, (OFAC), Senior Counsel to the Under Secretary of the Treasury, Terrorism and Financial Intelligence, and Assistant General Counsel for Enforcement and Intelligence in the Office of the General Counsel. Mr. Werner was also the founder and CEO of GRH Consulting. He held leadership positions at several world-renowned financial institutions, including HSBC and Goldman Sachs, where he was the Enterprise Executive for Policy, Privacy and Regulatory Relations, in addition to heading financial crime compliance for Merrill Lynch.
I have dedicated my career to combating financial crime and helping complex organizations achieve regulatory compliance, both in government and in the private sector. I look forward to meaningfully contributing to such an impactful project. 
Robert Werner
The Libra Associations is looking to change the picture on the Libra project. With the hiring of high profiles such as Werner's, the path could be easier for the social media giant. The Libra Association also recently appointed Stuart Levey as its new CEO. Levey served as Barack Obama's former undersecretary for terrorism.