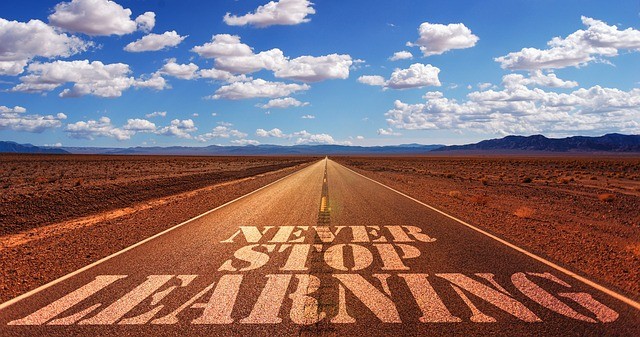 The RMIT University of Australia is partnering with IBM to offer its students a new postgraduate program specialized in cybersecurity and blockchain technology. The new postgraduate programs are set to equip students with high-demand technology skills in emerging specializations according to an announcement published by RMIT.
Both programs will be delivered in partnership with IBM, Palo Alto Networks, and Stone & Chalk, offering students a unique perspective of new techs and new market necessities in the sector. 
Both the cybersecurity and blockchain sectors have seen unprecedented growth in the last few years, with companies quickly changing its security mechanisms against potential threads and upgrading its existing service through the implementation of blockchain technology. This particular situation has created a need for more industry experts, and universities worldwide are looking to fill in the gap. AS detailed by RMIT Online CEO Helen Souness:
Over the past few months, we have observed a significant shift in traditional ways of working and conducting business… The unpredictable nature of our current environment requires us to strengthen and accelerate our understanding of the digital landscape… Cybersecurity and blockchain technologies are emerging as business-critical skills and we are delivering the training that provides those skills in our workforce.
Additionally, the announcement also mentions how the COVID-19 pandemic is changing the way businesses function, forcing the need for a transformation to adopt new technologies. This particular situation will create a big necessity in the market, with a specific skill set that colleges and universities are preparing to fill. 
The Graduate Certificate of Blockchain-Enabled Business program will explore the fundamentals of blockchain and its impact on the economy and societal institutions within the Australian business sector. Students will be armed with skills and knowledge to become a thought leader in the industry, enabling them to drive blockchain technology adoption and thinking within organizations.
The Graduate Certificate of Cyber Security will deliver students with a comprehensive understanding of cybersecurity spanning strategy, international orientation, critical analysis and problem-solving, communication, ethics, and leadership. It will enable graduates to develop and implement sophisticated cybersecurity strategies for organizations across a range of sectors. 
Both postgraduate programs will run for nine months, starting in October 2020.