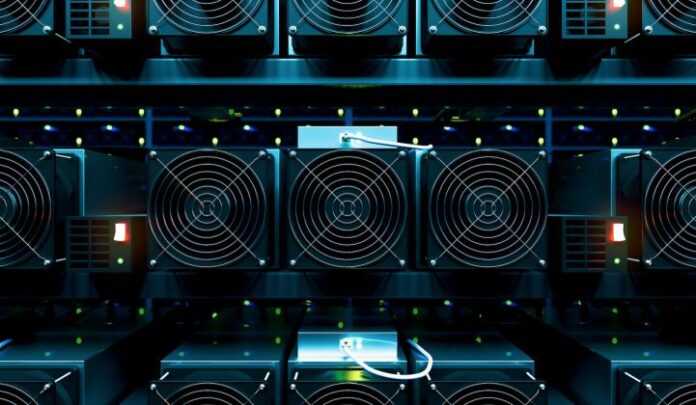 The Chinese government is beginning to worry about the excessive electricity consumption that cryptocurrency mining generates. According to a local news outlet, Bitcoin (BTC) miners in the Chinese province of Sichuan are being pressured by local authorities to cut down their operations in order to reduce electricity consumption in the region due to the increasing number of electricity shortages. 
The dry season seems to be hitting the Southwest region of China hard, with the drought period extending from October through April and causing a decrease in the electricity supply that is generated in the providence. This situation is forcing the government to act quickly in order to guarantee a basic service supply such as electricity to the citizens of Sichuan. Local authorities are now tightening regulations on crypto mining companies in order to ensure that they consume less electricity. 
In general, BTC mining companies are prohibited in China but tolerated in the Sichuan province only during wet seasons when the hydropower stations generate excessive amounts of electricity, an excess that crypto miners can use. However, when the dry season arrives, crypto miners are forced to reduce the energy consumption to guarantee that there's enough electricity supply for residents and local businesses. 
Despite tight regulations on this matter, the Chinese government keeps on discovering illegal mining operations that continue to work despite government recommendations. The Chinese authorities have also gone after power plants, with two in specific recently receiving fines of up to $140,000 for providing electricity to Bitcoin farms that did not obtain the necessary power supply license. 
Chinese BTC miners account for up to 66% of the global hash rate, which means the industry consumes massive amounts of electricity. Just last month, China's Autonomous Region of Inner Mongolia began dispatching inspection units to suspicious businesses that were consuming high amounts of energy to ensure that crypto mining companies are obeying the law. 
A few weeks ago, Chinese authorities seized almost 7,000 crypto mining machines that were illegally consuming electric power in the region of Tangshan. The confiscation was part of an inspection made by local authorities to more than 70,000 households, 1,470 communities, and 3,061 merchants, as well as factories, courtyards, mines and villages in the Kaiping District of Tangshan city.