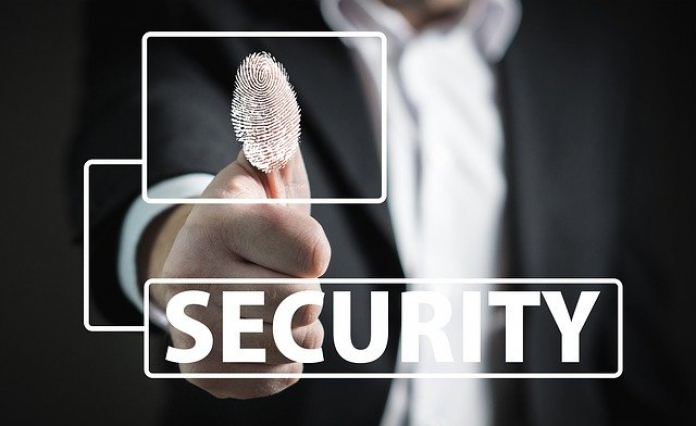 Poloniex closed the year with quite the scare for its customers. The cryptocurrency exchange forced a password reset for all of its customers due to a leaked list of email addresses and passwords on Twitter. Yesterday, the exchange began informing its customers via email that a list of leaked email addresses and passwords could be potentially harmful to Poloniex accounts, for which the exchange decided to force a password reset on all email addresses that had an account with Poloniex. As detailed in the email address sent to customers: 
While almost all of the [leaked] email addresses listed do not belong to Poloniex accounts, we are forcing a password reset on any email addresses that do have an account with us, including yours.
At first, the uncertainty surrounding such a decision had the community divided on whether or not this was a scam. Customers were convinced that it was just another phishing attempt, and users quickly beginning to reach out to Poloniex's customer support, who eventually decided to confirm that the email was indeed real. 
Furthermore, the cryptocurrency exchange has not commented on how the list of email addresses and passwords ended up on Twitter and what percentage of the leaked data actually contains current information from Poloniex customers. 
Poloniex was founded back in 2014 and acquired by Circle in 2018 for an impressive amount of $400 million. At one point, the exchange handled more than 50% of the cryptocurrency transactions in the market but has been losing market dominance in recent times. Just a few weeks ago, Justin Sun, founder and CEO of Tron (TRX), finally admitted that he was also part of a group of investors that recently acquired Poloniex from the fintech firm Circle.
Among the initiatives Sun plans on taking with Poloniex are the inclusion of Tron token on Poloniex, along with an airdrop campaign of USDT and TRX20 for users on the platform to increase popularity and mainstream adoption. Even though Tron will actively collaborate with Poloniex on trading, Sun denied any future involvement other than that. 
Through Poloniex, Chinese crypto investors will be able to log in through a new domain named pwang.com, which will direct them to Poloniex. The exchange plans on accepting Chinese government IDs for the Know Your Customers (KYC) process to comply with mandatory regulations.