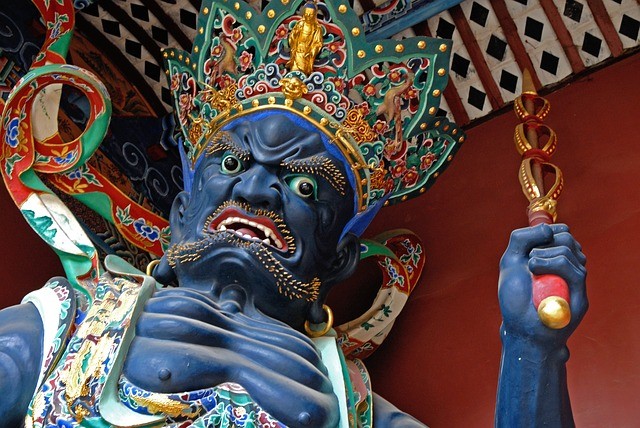 Speaking at the 18th collective study of the Political Bureau of the Central Committee in Beijing, Xi Jinping, the President of China, said that blockchain technology had a wide range of applications within the country, representing great innovation and a unique opportunity the country is planning on taking advantage of.
We must take the blockchain as an important breakthrough for independent innovation of core technologies," Xi told committee members… We must clarify the main direction, increase investment, focus on a number of key core technologies, and accelerate the development of blockchain technology and industrial innovation.
The story comes out just a few days after Mark Zuckerberg, CEO of Facebook, warned US Congress about their lack of initiative when it came to innovation and how other countries would definitely seize the moment. It appears China took notice and will now push towards the massive development and implementation of blockchain solutions across the region. 
Even though China's blockchain strategy will be based on a permissioned framework that's basically centralized, the adoption of the technology will be a major deal for the community. 
With the announcement of a new Cryptography Law passed in China, changes are bound to happen. While China still banned cryptocurrencies and trading, the technology underneath it could be key to China's blockchain strategy. The new law will provide a regulatory framework for commercial cryptography use-cases, as the country expects those will eventually become an important part of the economy. The new law aims to encourage developers and researchers to improve commercial cryptography technologies. According to the document: 
Clear guidelines and regulations are needed to evaluate commercial cryptography technologies used in the major fields related to the national interest as the current 'loose' system is not suitable for the industry anymore.
It looks like countries have now replaced the Space Race for a Technology Race, a competition where whoever implements the most resources into the development of new technologies will definitely win. The Libra coin opened up the gates for countries to begin thinking outside the box, and while countries like the U.S. are trying every single way to block this proposal from happening, other countries are seizing the opportunity to develop their own blockchain-based solution to provide an optimized financial system.