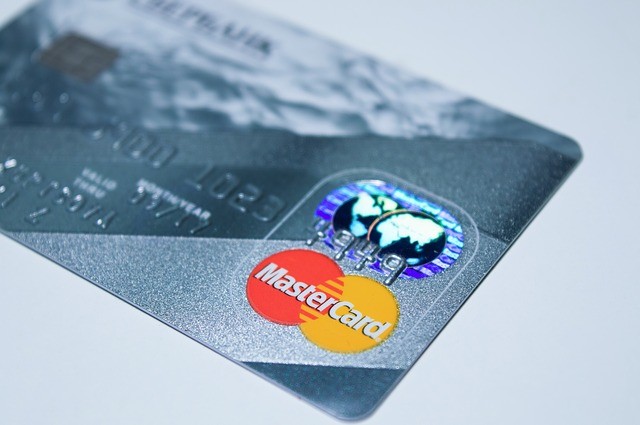 One of the biggest retail food group purchasing organizations in the United States of America is currently piloting Mastercard's blockchain technology in its daily operations.
According to a press release shared by Topco, the company is looking to increase seafood safety through the implementation of blockchain technology in the supply chain processes. It's been noted by the company that consumers are becoming more aware of the dangers surrounding food handling and are now more interested than ever in the possibility to trace the story behind the food they eat, the source of the product from beginning to end.
Mastercard in collaboration with Envisible, a company specialized in supply chain visibility of food, wants to implement a new platform capable of offering a clear view of the supply chain process of food. Envisible's Wholechain traceability system will be powered by Mastercard's blockchain-based Provenance Solution and used by Topco Associates, LLC.
The platform will help consumers trace the origin of seafood to provide trust in the process, enabling people to view the process behind each product. The first of several species to be tracked will be salmon, cod and shrimp. As explained by Scott Caro, senior vice president of Fresh, Topco:
Given consumers' expectations for reliable information about the food that they eat, we're excited to partner with Food City and Envisible on this trace and provenance solution pilot, and the promise of Envisible's Wholechain solution.
Mastercard is not the only company interested in offering supply chain solutions for food traceability in the market. Another major player in the field is IBM. Just weeks ago, IBM announced a partnership with Raw Seafoods Inc., a Massachusetts firm that specializes in seafood.
According to the announcement, both companies will begin by tracking the supply chain in scallops. IBM is working with a fleet of scallop boats out of New Bedford, Massachusetts, to test the platform by sharing data about catches, enabling all authorized parties to view the supply chain in real-time, knowing where and when the catch of scallops happened.
Supply chain has proven to be one of the major fields where blockchain technology can efficiently be applied to, with numerous companies currently implementing this tech to transform their processes into a more efficient system, capable of providing information in real-time in a secure way.