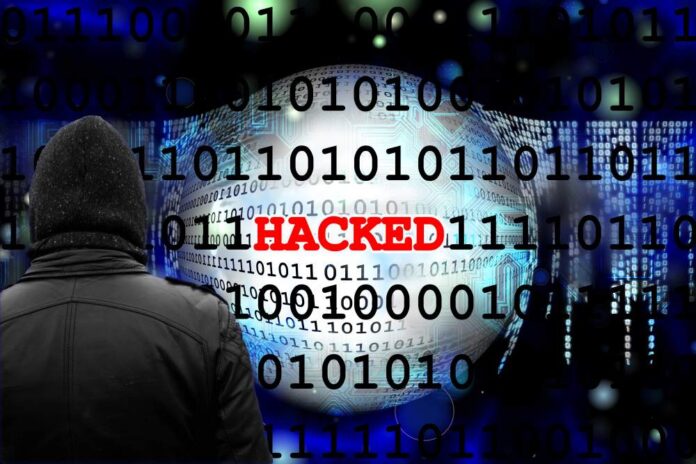 Cashaa is an online banking platform that provinces fiat and crypto services for its users. This fully licensed UK current account offers customers the possibility of obtaining a Mastercard to buy, store, exchange, and spend cryptocurrencies. The cryptocurrency exchange just announced its users about the theft of more than 330 Bitcoins, currently worth over USD 3 million. 
According to representatives from the exchange, one of their wallets was compromised and funds were transferred to an unknown wallet. The exchange quickly informed the Cyber Crime department in Delhi and communicated with other crypto exchanges to block funds from the hacker's address. 
After the investigation was carried by the authorities, Cashaa discovered that the hacker uploaded malware to one of the computers used to make transfers and withdrawals within the exchange. At around 1:23 pm an employee logged into the system, and at around 1.26 pm the hacker proceeded to make two transfers to his wallet. As detailed by the Cyber Crime Incident Report, the hacker got a notification as soon as the employee logged into the system and within 3 minutes, he was able to steal more than 300 BTC, emptying the attacked wallet.
Cashaa was using a Blockchain.com wallet to store and send BTC. All 336 BTC from Cashaa's wallets were sent to one Bitcoin wallet (14RYUUaMW1shoxCav4znEh64xnTtL3a2Ek). The crypto exchange quickly announced the stopping of all its crypto transactions and called for an emergency board meeting to decide on their further actions.
Cashaa is a well-known company that also offers financial services for crypto-related businesses and runs a crypto exchange for retail investors and traders. The company also offers services in India where they can deposit INR into the exchange and buy cryptos with it. 
Other crypto exchanges that operate in India have also extended their support to Cashaa and are currently monitoring the addresses and will report any suspicious transactions.