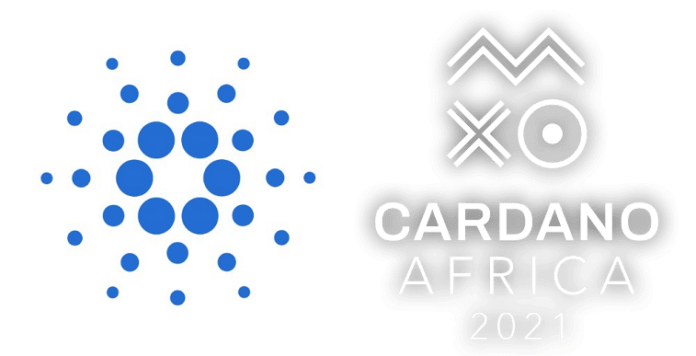 Cardano's Research and Development wing IOHK has partnered with the Ethiopian Government to overhaul the country's education system.
Congratulations to @InputOutputHK & my good friend @IOHK_Charles on securing a government deal with the Ethiopian Ministry of Education, marking the largest blockchain deployment deal in history.

— Mamuka Bakhtadze (@BakhtadzeMamuka) April 29, 2021
Blockchains to Solve Nationwide Problem for the First Time
The initiative to improve Ethiopia's educational resources is the result of a partnership between the government and Input Output Hong Kong. The usage of blockchain technology is a core part of Ethiopia's digital transformation strategy, which seeks to transform the African nation into a middle-income country. IOHK is the Cardano Foundation's R&D department led by Cardano CEO Charles Hoskinson. John O'Connor, African Operations Director at IOHK, states:
After five years of R&D, Cardano is now mature enough to underpin a blockchain solution which can scale to serve an entire national population. This project could light the touch-paper for a wave of third-generation blockchain innovation across Africa and the developing world, bringing vital services to those who have previously been cut off from them.
The decentralized identity solution Atala PRISM, which was developed by IOHK, will create a tamper-proof record of the educational performance of 750,000 students. The initiative aims to improve social mobility by letting employers verify the grades of job applicants without needing third-party records. The Ethiopian government also vouches to supply all students and teachers with Internet-connected tablets.
More News from Cardano Africa
The partnership with the Ethiopian government is the latest result of a broader campaign of the recently launched subchapter Cardano Africa, which operates in close cooperation with IOHK. Together with the non-profit organization Save the Children, Cardano Africa wants to explore areas in which blockchain technology can improve the lives of families in some of the world's most impoverished nations.
Eva Oberholzer, Chief Growth Officer of the Cardano Foundation, is confident that blockchain technology will become a vital tool for humanitarian action:
This milestone is significant for two reasons – for one, it proves the utility of our digital currency, ADA, and cements its position as a tool for social good. Secondly, it proves how easy it is to accept ADA through the deployment of payment gateways. We look forward to welcoming more charitable organisations into our ecosystem in the near future – and we're already in talks to do so.