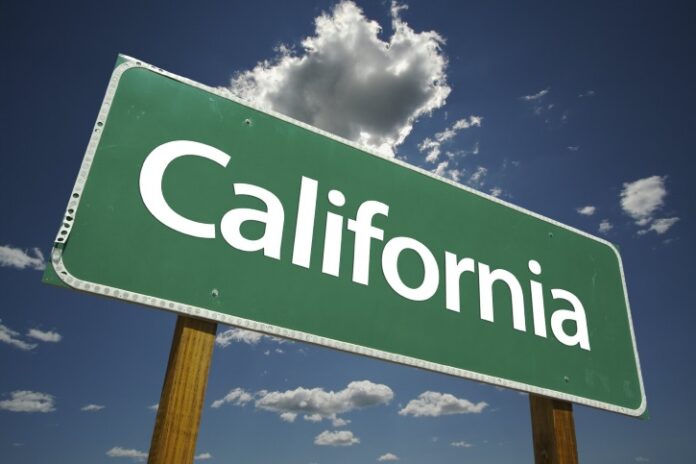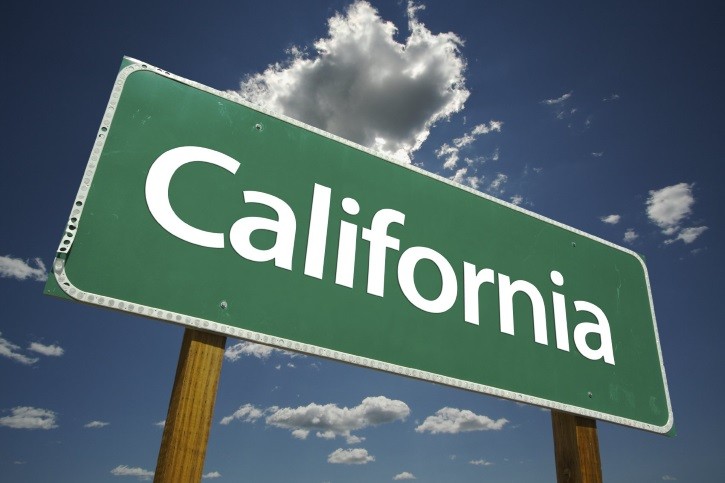 Bob Hertzberg, the Democrat representative of the San Fernando Valley, has introduced a bill that will permit blockchain technology into the formal documentation known as the corporation's article of incorporation through the state of California.
The bill, article SB 838, was presented to the Financial Institutions Committee (FIC) and the Senate banking. Senator Hertzberg says that passing this bill is a "first step" towards unveiling the decentralized technology to the Government. He made the following comments in a press release:
"The world we live in is now changing, and the Government must acclimatize with these changes rapidly. Subsequently, California should continue its legacy of developing new technology, essentially the blockchain technology, as it's embraced around the globe and promises to provide a great level of security that is unable to hack."
According to the bill text, SB 838 is intended to introduce cryptography fueled with security into the transfer of corporate share certificates, as specified in the bill.
Besides the transfers and issuance, the bill also lays out the names of all the corporation's stockholders alongside the numbers and addresses of registered shares in the name of each stockholder.
Senator Hertzberg is educating people about the public ledger. He said that there are multitudes of other use cases for the blockchain technology apart from volatile cryptocurrencies and recommended some applications like land titles and voting.
SB 838 covers a private or public ledger that might be driven by tokenless or tokenized crypto economics. Conceivably, the bill could lead the way for companies to access blockchains such as JPMorgan's Quorum project, which is known to be on the wedge for a wider access.
Senator Hertzberg provided more local examples, for instance, Berkeley and UCLA having blockchain labs to stimulate innovations in blockchain and crypto-communities.
Winning over the West
While the bill presented by Senator Hertzberg is unique and targets specific functions in financial services, California will be joining other Western states that are embracing blockchain technology.
Recently, the blockchain bill of Arizona became law, validating and sharing stored data between corporations on the blockchain. Consequently, SB 838 will be presented to the Senate Judiciary Committee (SJC) in May.