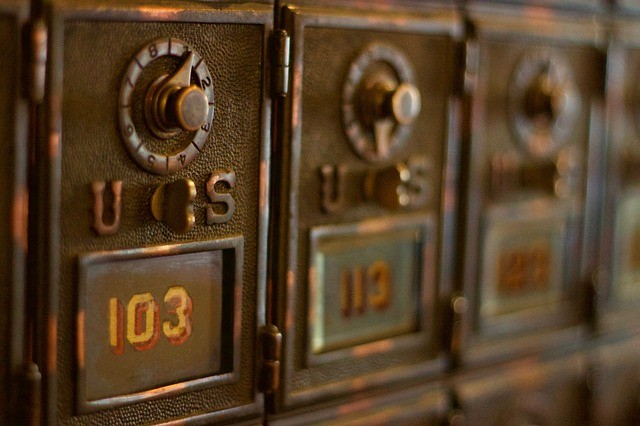 The progress blockchain technology has experienced through the last year has been massive and has allowed for companies globally to start adopting this tech within their daily process. Blockchain has opened the way for improved methods to be applied to diverse markets from e-commerce to the acquisition of goods and services, enabling the creation of new and diverse projects.
Even well-established companies have decided to begin working with blockchain technology, to improve their current process while taking advantage of new technologies. This seems to be the case for UPS, one of the most important logistic shipping companies in the US, which announced through their website the development of a platform called Business to Business (B2B) E-commerce based on blockchain technology to categorize and digitalize the information of products and to efficiently handle the logistic aspect of the supply chain processes, optimizing the current services of the company while also encouraging scalability of the business.  
.@UPS And Inxeption Collaborate To Make B2B E-Commerce Easier For Merchants – https://t.co/XmeKLBUYNK @Inxeption_Corp #upsnews pic.twitter.com/Gdza0T2pJX

— UPS News (@UPS_News) March 21, 2019
UPS is developing its platform through Inxeption, a company they've signed a partnership with to dedicate its efforts into the application of blockchain for the improvement of UPS logistics and shipping services. As such, the company is actively looking to improve through blockchain tech its current tracking of packages system and also reviewing other aspects of the business where blockchain could be useful. According to Farzad Dibachi, CEO and founder of Inxeption, the partnership with UPS is a huge step towards the future of e-commerce in general, given the growing demand customers represent when shopping online. The massive market e-commerce represents in today's economy requires for platforms to be as efficient and safe as possible, given that delicate information is constantly being used.
Kevin Warren, Chief Marketing Officer of UPS, also commented on the partnership saying that the implementation of blockchain tech represents new options for the improvement of current systems, especially those related to the relationship between clients and B2B e-commerce platforms. Warren also highlighted UPS vision and approach to new techs, implying the logistic service company is dedicating its efforts to improve the shipping and handling of packages worldwide, which is why they see blockchain tech as a key component to achieve this target.