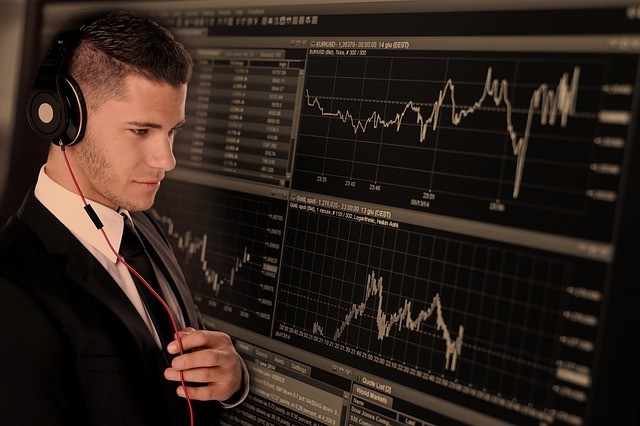 The leading website on cryptocurrency market analysis known as CoinMarketCap has announced the launching of new indices on world-renown market analysis sites, such as NASDAQ, Bloomberg, and Thomson Reuters. The move marks an impressive recognition of cryptocurrencies in the financial markets, and more specifically, recognition for the biggest crypto price reference site.
According to the announcement, the launching of those indices is intended to serve as a reference for market analysis, providing accurate information so that everybody can track of the cryptocurrency market. Thanks to this partnership, the CMC Crypto 200 Index (CMC200) will be created, which will cover the behavior of the top 200 cryptocurrencies according to its market capitalization, including Bitcoin (BTC). Additionally, the CMC Crypto 200 ex BTC Index (CMC200EX) aims to analyze cryptocurrencies without taking into consideration the influence of Bitcoin (BTC), given that it already represents about 50% of the current market.
As explained by CoinMarketCap, those indices will serve as a reference for market capitalization and circulating supply, price, variations, and much more, which will help analyze the progress of the entire market. Furthermore, it will allow for comparison with Bitcoin to review the progress of other cryptocurrencies and see their performance through the years.
We are excited to launch and share these indices with the market …. These indices will promote greater accessibility to cryptocurrency data in an easier-to-digest format. In partnership with Solactive, our chosen index administrator, we hope these professionally-calculated indices will serve to expand the reach of cryptocurrencies into the larger financial markets.
Brandon Chez, CEO of CoinMarketCap
The new indices will be calculated and administered by an independent German index provider called Solactive to ensure they comply with the standards required. It is also expected that such indices will be used in all major market analyses performed by NASDAQ GIDS, Bloomberg Terminales, Thomson Reuters Eikon and Börse Stuttgart, all big players when it comes to the financial market and analysis. It appears that despite the lack of movement when it comes to price, cryptocurrencies are slowing becoming more mainstream and acknowledged by financial institutions, regulators and market analyzers.