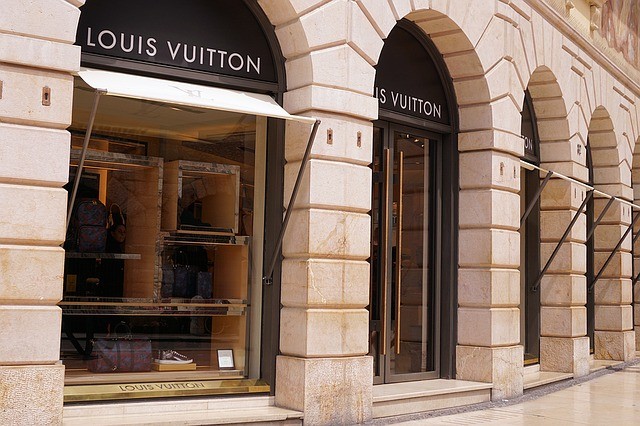 The fashion industry has always tried to find ways to certify the authenticity of their products, especially if their products are from luxurious brands. Fake articles are becoming more and more popular worldwide, which has forced the fashion industry to develop new ways to defend the intellectual property of their work and to implement higher standards and methods for their product authenticity verification process. Even though the problem is extremely difficult to solve, blockchain technology could greatly cut down losses associated with the selling of fake copies of products. Blockchain tech is capable of offering a safe system that checks in real-time the authenticity of the product for both clients and the manufacturers worldwide.
This was exactly what one of the biggest brands in the luxurious fashion business thought. Moët Hennessy Louis Vuitton (LVMH), the multinational French company dedicated to the manufacturing of luxurious products, is allegedly taking a step towards blockchain adoption and developing a platform capable of storing information of their products to ensure and verify authenticity. According to multiple sources, Louis Vuitton has employed people especially in blockchain technology full-time in hopes to develop a secret platform. Furthermore, sources also claim that the platform is being developed in association with Ethereum ConsensYs and Microsoft Azure.
The platform will provide authenticity of luxury items and trace the origin of their raw materials to the point of sale and beyond. This seeks to protect the intellectual property of the brand and the rights associated with the selling of products from Louis Vuitton, to ensure customers are not purchasing a fake copy of their products.
The development of the platform is apparently being kept a secret to ensure the maximum security and to reduce breach of information, which is why the company is avoiding to use third parties to develop the platform. Although, it is rumored that once the platform is completed, Louis Vuitton will allow its competitors to take part on it and benefit from the advantages that blockchain technology can offer, given that the platform is being developed by them but not exclusively for them.