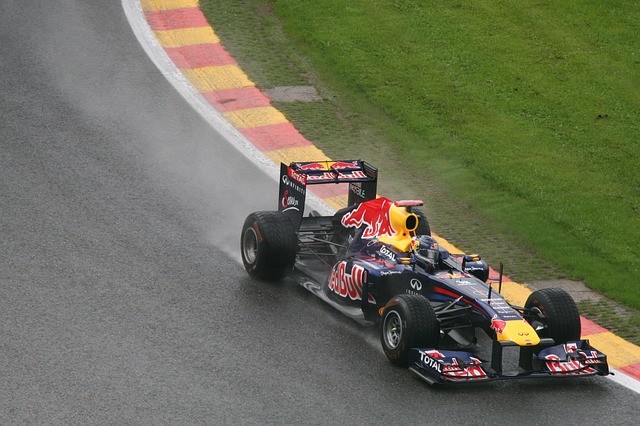 Formula One (F1) is one of the most watched events worldwide. Whenever a major race is about to happen, sponsors from all around come together and invest large amounts of money to promote their brands in one of the most broadcasted events in the world. Formula One is one of the most lucrative races, with pilots making millions of dollars per year in both sponsorships and payments per race. Just by being in association with the event, it means a lot of money has been invested to ensure participation.
Perhaps this was the reason behind Animoca Brands, a company specialized in developing games on a blockchain platform, to obtain a patent from Formula One to develop and publish an F1 game within the Ethereum blockchain platform. The game will be called F1 Delta Time and it's expected to be launched on May 10th, using non-fungible tokens and with the intellectual property behind the game belonging to the Formula One. The game is expected to collect data for the commercialization of vehicles in the game, the controllers and other components that people will be able to buy with tokens.
According to Yat Siu, Co-Founder & Chairman of Animoca Brands, the association with Formula One is quite an accomplishment on its own. The massive coverage F1 has worldwide is something that could make the game quite a success and generate revenue thanks to the loyal fanbase the F1 already has. In addition, it also brings people closer to blockchain technology and gives a broader audience the opportunity to experiment with it.
As of right now, the game is still under development, but it's expected to give users a fun experience. Animoca Brands has already developed quite a long list of video games, including The Sandbox, Crazy Kings and Crazy Defense Heroes. In addition to this, the company is the exclusive distributor of CryptoKitties within China, one of the most successful blockchain-based games. It appears that blockchain technology it's covering all possible markets, expanding at exponential rates despite cryptocurrency prices, which can only mean that this tech is here to stay.