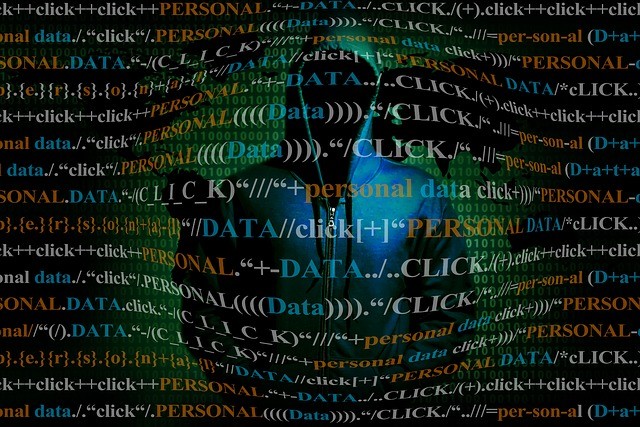 The increasing security threads that cryptocurrency exchanges are experiencing is becoming a daily issue, sometimes transcending to a major attack. This situation has caused for people in the market to be rather cautious when dealing with certain crypto exchanges. Hackers are becoming more clever and are finding ways to access servers and manage to get away with large amounts of cryptos, which eventually generates a negative impact on the general market and drives people away from adoption.
Unfortunately, Bithumb announced on its website that it was subject of a hacking attack, costing the crypto exchange over $19 million worth in EOS and XRP. In the public statement, Bithump claimed the cryptocurrencies stolen were part of their assets and didn't actually belong to any clients, however, the cryptocurrency exchange stated that their services would go into testing mode while the situation was being investigated and called for the Korea Internet & Security Agency, and the Cyber Police Agency, to begin the proper investigations. According to Bithumb, the attack was carried out internally.
This situation is extremely alarming for Bithumb, having experienced a previous attack at the beginning of 2019 worth over $31 million in cryptos stolen. The investigation held at the time led to the recovery of part of the stolen cryptocurrencies, but there's still $17 million missing. Additionally, Bithump also seems to be going through a difficult time, announcing the lay-off of 50% of its current staff.
As it was expected, a large amount of the cryptocurrencies stolen were quickly sent to other exchanges. Although major security companies, such as PeckShield, are currently collaborating with Bithumb to track and freeze any suspicious crypto wallet or transaction that may be linked to the stolen cryptos, it is unclear if and when Bithumb would be able to retrieve the stolen digital assets. According to PeckShield, so far they've been able to track down EOS being sent to EXMO exchange, Huobi and Changelly. It just seems like cryptocurrency exchanges can't catch a break this year.