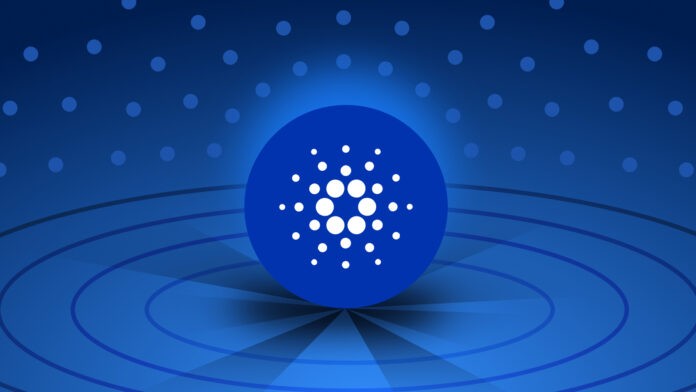 Cardano has outstripped Polkadot and Ethereum to become the most developed crypto project on GitHub in 2021, as per data published by Santiment.
The Most Developed Cryptos on @Github in 2021 🚀

According to @Santimentfeed, @Cardano, has become the most developed project in the industry, followed by @Kusamanetwork, and @Polkadot.

👉https://t.co/gjKPmOazyB pic.twitter.com/JHXmWSe0YS

— CryptoRank Platform (@CryptoRank_io) January 3, 2022
Santiment defines Development Activity as a parameter to gauge a project's commitment to creating a working product, and continuously polishing and upgrading its features. It is measured by tracking the number of GitHub events that the project generates. For example, creating an Issue, creating a Pull Request, commenting on an Issue/Pull Request, forking/starring/watching a repository, among others.
With more than 140,000 development activities, Cardano bags the top spot. While Kusama and Polkadot closely follow behind, Ethereum could only secure the fourth position, that too, with just over 100,000 activities. 
Last week, in the YouTube session "DApps and Cardano DeFi Alliance," Cardano founder Charles Hoskinson predicted that 2022 will be a big year for both the industry and Cardano. He claims that the first half of 2022 will be an essential window for the commercialization and utility of Cardano projects. Cardano currently has 127 projects in development and around 2 million users. He is optimistic that the number will go up tenfold in 2022, catalyzed by the NFT revolution. 
The crypto community is sceptical whether the data reveals the true potential of the projects, citing the slow-paced development of Cardano. The four-year-old blockchain gained smart contract capability only in September 2021, following 'Alonzo' Hard Fork. Despite the criticisms, ADA performs remarkably well on the market, with a total market cap of over $44B.
Related: Crypto Winners And Losers Of 2021