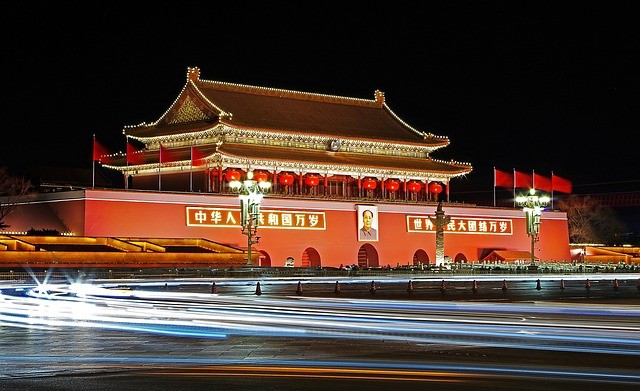 The implementation of blockchain technology in China has experienced quite a growth and has gained priority within the Government's agenda, basically due to the improvements that this tech represents to current processes. It is well known that China is not fully supportive of cryptocurrencies, despite the great support companies and even universities in the region have manifested towards digital assets but the situation is completely opposite when it comes to blockchain tech. China has been extremely restrictive when it comes to cryptocurrency adoption and has completely banned ICOs.
Despite this scenario, China is actively working in the development of blockchain tech in the region, opening its first office in Beijing for the certification and notary services of documents on the blockchain. According to the representatives of the office, this is a step towards automatization of processes and development of notary services on the blockchain. The intention behind the application of the tech is to provide documents with a notary stamp trackable on the blockchain, providing it of national credibility while using a tech that can be trusted.
Wang Mingliang, Beijing CITIC Notary Public Office Director, commented on the event saying that blockchain technology could open the gates for a new form of computational certified data, resolving trustability and verification issues while also overcoming high costs related to the storage of information and other processes of the notary services. According to Mingliang, there is a great value behind the application of blockchain technology, especially when it can be applied to a lot of different aspects such as smart contracts and intellectual property.
The Beijing CITIC Notary Public Office took on the opportunity to also show how the application of a certified notary stamp on the blockchain would work. The app would enable the verification of documents through the scanning of a bidimensional code that's attached to the notarized document, increasing the efficiency of the verification process. The Notary Public Office has a lot of expectations when it comes to blockchain technology, hoping the application will begin running in all notary offices in the region thus reducing fraud and fake documents while also providing a unique platform capable of verifying all notarized documents.