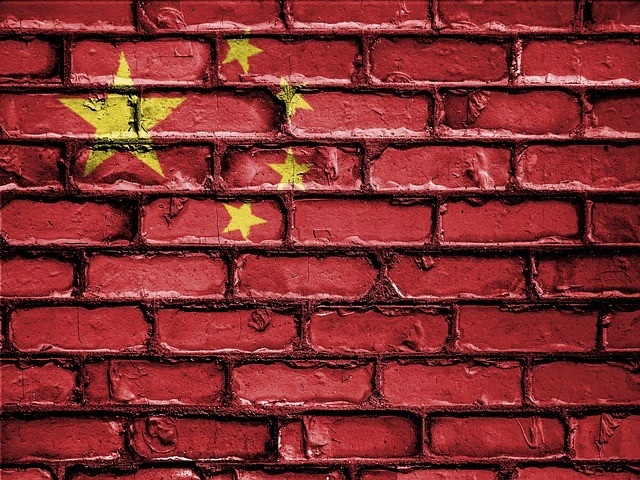 After such heady months for Bitcoin and most major alternative crypto currencies in July and August, the Chinese government's hardline stance on ICOs in early September brought rising prices to a shuddering halt.
Although prices recovered quickly, the weekend saw a surprise battering by what many are calling "fake news" from China as total market capitalisation continued to shed billions in the following days.
The first rumours surfaced on Friday, when Chinese news website Caixin published a story that suggested the Chinese authorities were preparing to shut down local cryptocurrency exchangers. Although the story explicitly describes that it would continue to permit OTC exchanges and Bitcoin itself, readers seemed to head to exchanges mentioned such as OKCoin and Huobi (currently top 5 in global Bitcoin volume). The massive sell-offs on these exchanges caused a sharp dip in Bitcoin price, and today still trades at 5 % to 10 % lower than global averages.
A flurry of posts followed on Reddit and bitcointalk, even though none of the news items have been confirmed. Even Bloomberg and the Wall Street Journal have reported the hearsay as fact, neglecting to provide official statements and relying on the original sources. Meanwhile, a full trading day in China ended today without any mention of the rumours.