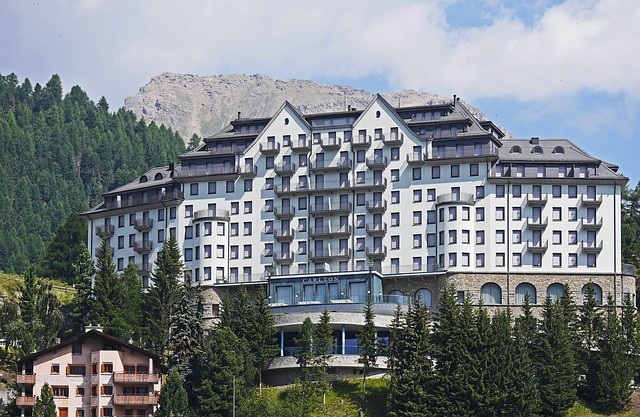 Switzerland's small Italian-speaking municipality of Chiasso, otherwise known locally as CryptoPolis, announced last week that it would accept Bitcoin currency to settle tax bills from the beginning of 2018.
While Bitcoin may only cover tax payments for up to CHF 250 for the moment, recent moves by other Swiss cantons such as Zug to allow council bills to be paid in Bitcoin have been well received by citizens. Authorities reported "higher than expected" Bitcoin payments since its implementation in July 2016.
In a press statement, mayor Bruno Arrigoni spoke of Chiasso as being "recognised internationally as an epicentre of a growing technological and economic growth [sic]". This latest move is seen as part of ongoing efforts to diversify revenue in the wake of falling tax revenues from a banking sector stricken by the 2007-2008 financial crisis. Chiasso, which has a population of fewer than 9,000 people, currently has two Bitcoin ATMs operational.
Once renowned as a tax haven capital and for its ultra banking secrecy laws, the politically neutral country has been receptive to Bitcoin in recent years in its bid to become a global hub for financial technology and cryptocurrency. Geneva itself has announced a pilot blockchain project for electronic processing and archiving of official documents.