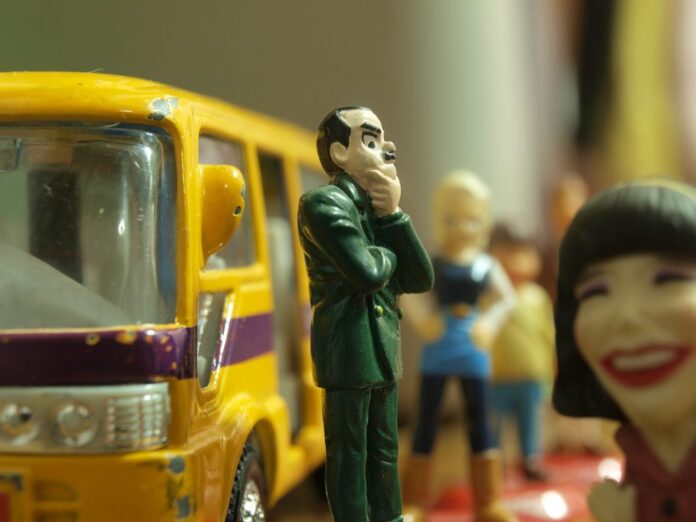 After mounting a concerted recovery since the weekend rumours of a regulatory clamp down on Chinese crypto exchanges, Bitcoin finally lost hold of the $4,000 threshold and threatens to drop farther.
At time of writing, Bitcoin traded at low $3,800 levels not seen since a month ago on 12 August. Analysts believe that the recent bout of negative comments from major business leaders helped unsettle an already wary mood among crypto investors, prolonging a sharp sell off at most large exchanges.
JPMorgan Chase CEO Jamie Dimon is the latest to condemn the world's most used cryptocurrency when he labelled Bitcoin as a "fraud".
"It's just not a real thing, eventually it will be closed," said Dimon at the Delivering Alpha conference.
Chinese exchanges such as Huobi and OKCoin did not suffer further price drops, however, consolidating at just below $3,800 – an indication, perhaps, that Bitcoin valuation in China had already priced in the worst. Overall trade volume there remains low, with China-based exchanges dropping off the top 5 in terms of volume.
Interestingly, Bitcoin demand remained high in South Korea, where Bitcoin is currently traded at Bithumb at about 3% higher than the global average