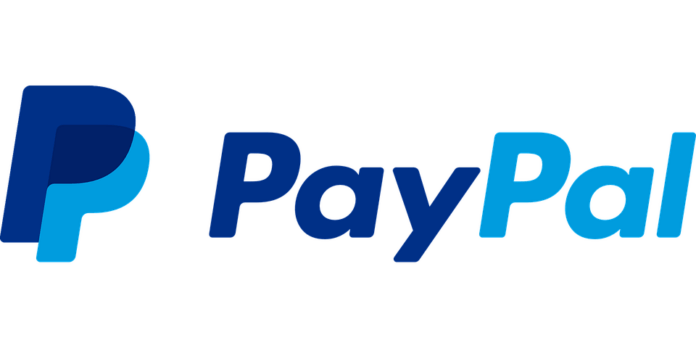 The current revolution of Bitcoin and its technology that makes payments between people easier and without using the usual financial intermediaries has generated much to talk about in the financial industry, questioning the current financial services business model and creating new financial laws on many countries, in some cases to promote and support the technology and in others to qualify them as a financial bubble and even a scam. PayPal, the worldwide leader in online payments system that supports online money transfers, has established an interesting position with the Bitcoins user community. Bitcoin represents a direct competitor to Paypal's business model. Since 2014, people have been reporting on forums such as bitcointalk and reddit that they have had their PayPal account banned because of transactions that were bitcoin related. When PayPal closes an account, they send an email to the user saying the following:
"With the aim of providing security in the PayPal network, we often review accounts for potential risks. After reviewing your account, we have decided to close it because of security issues. We are making every effort to minimize any disruption to your business. If your PayPal account balance is zero, and you have no unresolved buyer complaints or chargebacks, your account will remain limited"
PayPal is a private company that reserves the right to stop providing their service without any explanation. On bitcointalk, there is an open discussion forum since February 2014 about this topic. Users have come down to the conclusion that this is just a way for PayPal to shut down their competitors. This topic has spread to other forums, such as Reddit here a discussion forum where this issue is also being discussed.
PayPal maybe targeting cryptocurrency related transactions and banning people from their platform. It has been suggested they are taking "Anti-Bitcoin" position rather than trying to merge these two worlds together and transform PayPal into an even bigger online payment platform.