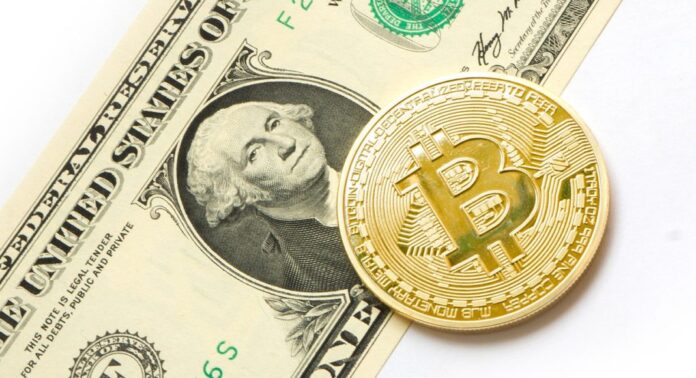 During the last year, the price for cryptocurrencies has risen considerably. According to the cryptocurrency exchange Kraken, Bitcoin registered in October 2016 a price of 634 euros, rising to an impressive +4,500 euros recently in October 2017.
Due to the increasing price of cryptocurrencies, many people have been interested in buying cryptocurrencies as an investment. The problem is that the blockchain industry is relatively new and there are no well-known and reputable financial entities such as the old-school financial institutions like Santander Bank, Bank of America or HSBC. Therefore, in this article I'm going to explain two platforms that are currently being used to buy and also sell cryptocurrencies in a safe way; especially Bitcoin, and you can do so with your own money!


Coinbase: This is a cryptocurrency exchange company headquartered in San Francisco, California. It operates with exchanges of Bitcoin, Ethereum and Litecoin with fiat currencies in 32 countries. It also works as a cryptocurrencies storage in over 190 countries worldwide. Coinbase is one of the most secure and recognized platforms with competitive market prices. In order to be able to buy and sell with your money, you must be a resident of one of the 32 countries authorized to work and provide your government ID (ID, Passport or Driver's Licence), otherwise, you can only use your account as a simple cryptocurrency wallet to store cryptocurrency. Purchase limits may vary depending on the payment method you use, such as debit card, credit card, wire transfer, SEPA transfer, etc; and fees also may vary. In Europe, the cheapest way to buy cryptocurrency is through a SEPA transfer but it can take up to 1 or 2 business days to get the cryptocurrency in your wallet. Through debit and credit cards, the purchase is instantaneous but the limits are lower and the fees are higher. Coinbase is a good way to start buying cryptocurrencies safely and one of the easiest.


LocalBitcoins: This platform is becoming more and more popular because of the payment alternatives that it offers. You can buy or sell bitcoins to any trader located worldwide which offers multiple types of payment in different currencies, even Amazon card codes are accepted. The big difference is that you do not trade with the platform itself, and instead, you trade with other people through the platform by choosing the trader with which you want to carry out a trade. Each trader has a purchase or sale price, depending on the currency and payment method that you choose (SEPA transfer, specific bank, Paypal, etc.) and each one has his own trade policies and conditions. The trader pays the fee to use the platform (1%). For your first trade, you should always choose a trader who has at least 100 transactions verified and with a 100% rating. Each trader has an account reputation and you can check out the reviews of all trades that this person has done. To use this platform, you don't have to verify your account but it's highly recommended so that you can work with the best traders available.