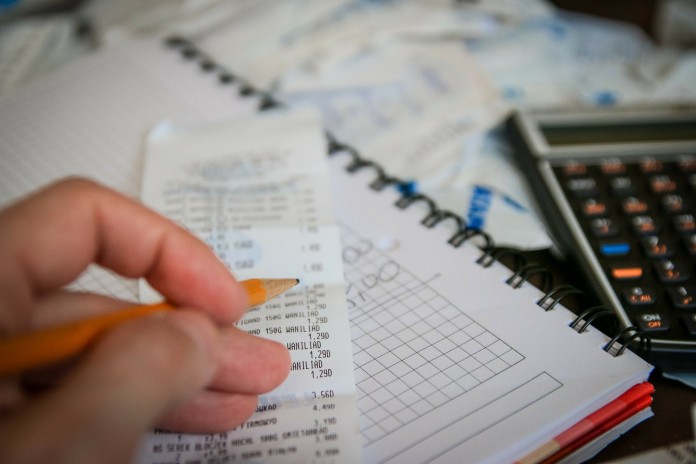 Yesterday, Ohio became the first state in the US to accept Bitcoin (BTC) as a payment method for taxes. According to the Wall Street Journal, companies will be able to register at OhioCrypto.com to access payments in Bitcoins.
The initiative was promoted by the State Treasurer, Josh Mandel, noting that the development of Bitcoin has been transparent, quick and secure, representing an innovation that people should not ignore. At the moment, only 23 types of taxes will be allowed to be paid with Bitcoin.
I do see [bitcoin] as a legitimate form of currency

Josh Mandel
The Treasure Secretary of the State of Ohio announced Bitpay would be the platform to process Bitcoin payments. The process is structured so that the portal accumulates all Bitcoins and then exchange the cryptocurrency for US Dollars and send it to the US Treasury. Companies don't need to have their headquarters in Ohio in order for them to use the platform.
BitPay sets the exchange rate for a 15 minute allotted time window for each transaction once a business taxpayer begins to make their payment at OhioCrypto.com… BitPay assumes the risk of any market fluctuations during the allotted time window.
However, this payment method won't be available for individuals just yet, although measures are being taken to ensure all taxpayers can use the payment of their choice when it comes to paying for taxes. As of right now, only companies will be able to use the OhioCrypto platform.
The recent change in the payment methods of the Ohio Treasury are thanks to Mandel, who strongly believes the adoption of new technologies such as Blockchain should lead the way to provide more legitimacy to crypto payments. Plans to use other cryptocurrencies different to Bitcoin are not yet scheduled, but it is expected more will be added in the future.
The decision to start taking Bitcoins as a payment for taxes comes as a bit of surprise, especially with the price dropping from $6,500 to almost $3,000 in just a matter of days. Community members claim Bitcoin (BTC) could have found its bottom but it's been said before, only time will tell. A rise in prices is expected in December with the upcoming Bitcoin Futures announced by Bakkt, let's hope it happens, we could all use a bit of a pump.