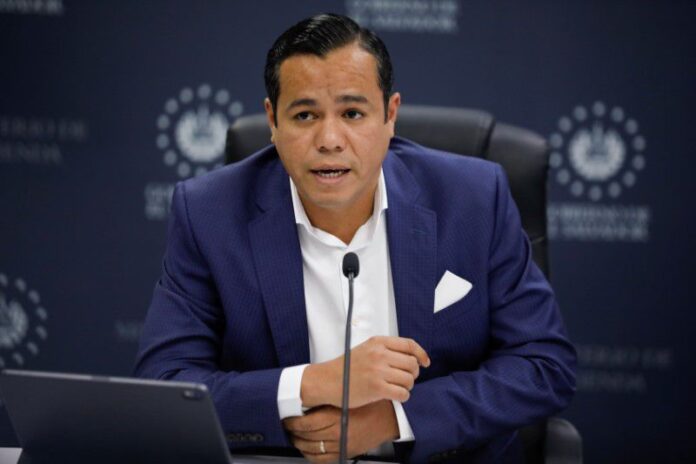 El Salvador is steadfast in its commitment to Bitcoin adoption. The Central American government will send 20 bills to El Salvador's Congress to create a legal framework that supports Bitcoin bonds. The news was confirmed by Alejandro Zelaya, Minister of Finance in the cabinet of President Nayib Bukele. 
This year, El Salvador will launch the first in a series of $1B Bitcoin bonds. Also called Volcano Bonds for its use of Volcanic energy for mining, it will be one of the first of its kind backed by BTC and issued by a national government. 
The new bills will explore the validity of the bonds that were proposed back in November 2021.
Volcano Bonds will pay down $800M Eurobond issue
The government expects to use funds from Volcano Bonds to pay El Salvador's $800 million Eurobond issue, which will mature in 2023. This way, the country can do away with another Eurobond issue. The bills will allow people and institutions, including foreigners, to make BTC-backed investments in the country. 
As revealed by Zelaya, a group of investors has expressed interest in buying the bonds with a 10-year maturity at 6.5% interest. However, the government will not abandon the traditional market, he adds. 
"We would not be in conflict with the traditional market because it is a maturity that must be paid, so we can simply pay without issuing another Eurobond in the traditional market and we can go find a bond that is denominated in dollars and receives payments in bitcoin as such. We think we have enough offers." 
Related: Construction On Bitcoin City Will Start In 2022, Says Nayib Bukele