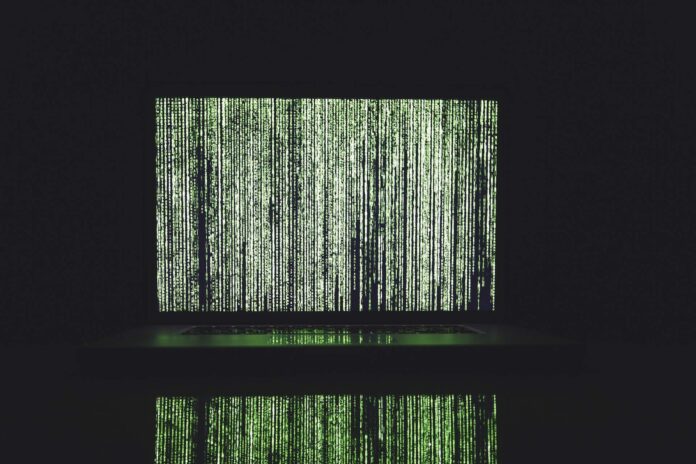 Internet service in Kazakhstan has been interrupted once more after the government declared its resignation.
Nation-wide Internet blackout
Since Sunday, thousands have taken to the streets in order to protest against the rising fuel prices in Kazakhstan. Earlier, the Kazakh government had rescinded price controls on liquefied petroleum gas, which caused the price hike. On Wednesday, the government officially resigned, which coincided with a nationwide Internet blackout, according to a NetBlocks report.
Alp Toker, director of NetBlocks states that, while Internet service interruptions are quite a common sight in Kazakhstan during elections and protests, the severity of the current Internet outage is "markedly on a different scale":
What's striking here is the rapid deployment of internet restrictions at national scale, effectively resulting in an information vacuum both inside and outside the country. This has made it difficult to get a clear picture of what is happening on the ground in Kazakhstan as political instability spirals.
Naturally, the Internet blackout also means that crypto miners are offline. Kazakhstan is the second-largest contributor to Bitcoin mining with a share of over 20% of the total hashrate.
Kosovo becomes next country to ban crypto mining
Miners in Kosovo also face trouble after the government introduced a complete ban on crypto mining on Tuesday, according to a Reuters article. In December, the Balkan country declared a state of emergency for 60 days, due to an energy crisis. 
Kosovo generates most of its energy from the burning of lignite coal. With the onset of winter, the country became heavily dependent on energy imports, with up to 40% of its energy consumption needing to be imported.
Retuers notes that crypto mining has become popular in the Serbian-populated regions, whose inhabitants don't recognize the Kosovan government and refuse to pay for electricity. One miner, who owns 40 GPUs, stated that he pays only 170 EUR per month in order to generate profits of 2,400 EUR.