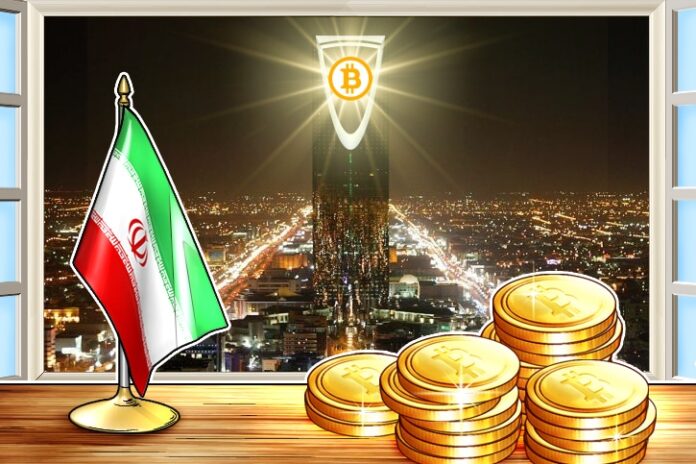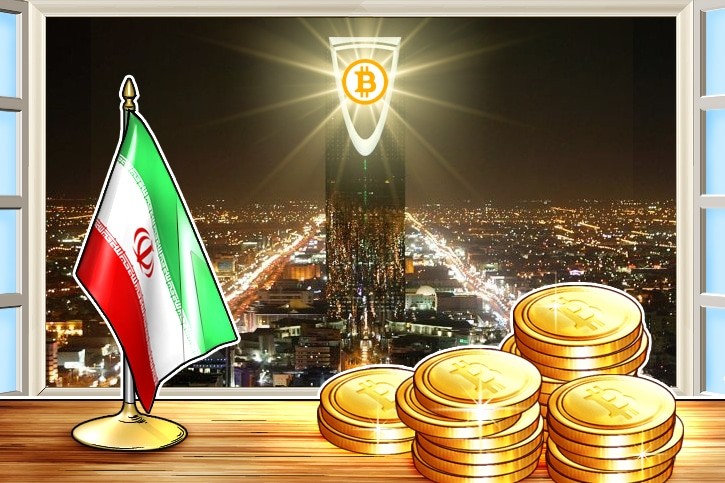 Despite the recent bans that the Central Bank of Iran announced against the use of Bitcoin and other cryptocurrencies, the Iranian government has advanced in its investigations to develop a national cryptocurrency.
The Minister of Information, Communications and Technology (ICT) of Iran, Mohammad Javad Azari-Jahromi, said recently that the regulations established by the Central Bank of the country do not stand in the way of the project undertaken by this institution for the creation of a cryptocurrency to enhance the development of the Islamic nation.
According to a publication made on February 21st 2018, by the minister through his Twitter account, the experimental model of this national cryptocurrency had already been prepared for evaluation and possible approval.

"In a meeting with the board of directors of the Postbank on blockchain digital currency-based, it set out the necessary measures for the pilot implementation of the country's first digital currency, using the country's elite capacity. A pilot model for review and approval will be presented to the banking system of the country".

Mohammad Javad Azari-Jahromi.
ICT Minister of Iran.
The main concern that led the Central Bank to make this decision was the possible linkage between cryptocurrencies, money laundering and the financing of terrorism, problems that have led many governments, financial regulators and companies to view this technology with distrust. According to this, the ministry that develops the national cryptocurrency could facilitate government control to help to reduce this type of crime.
It should be noted that on April 2018 the Islamic nation unified the official and open market exchange rate of its fiat currency (Rial) and has banned the exchange of its local currency outside the banks.
This happened after the Rial fell to a historic low amid concerns over sanctions if the United States steps out of the multilateral nuclear agreement where Iran is included.