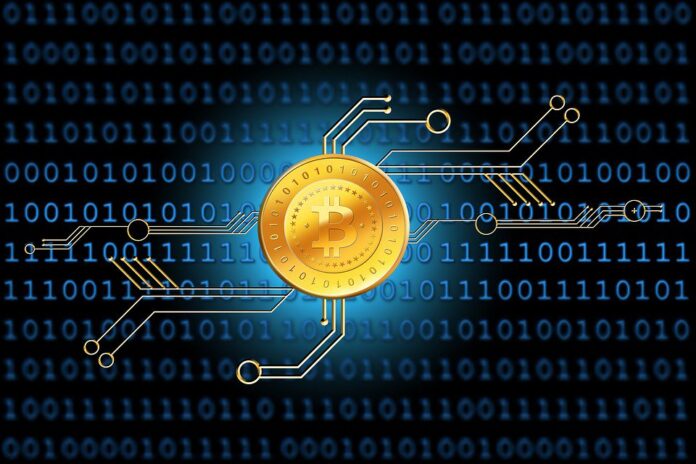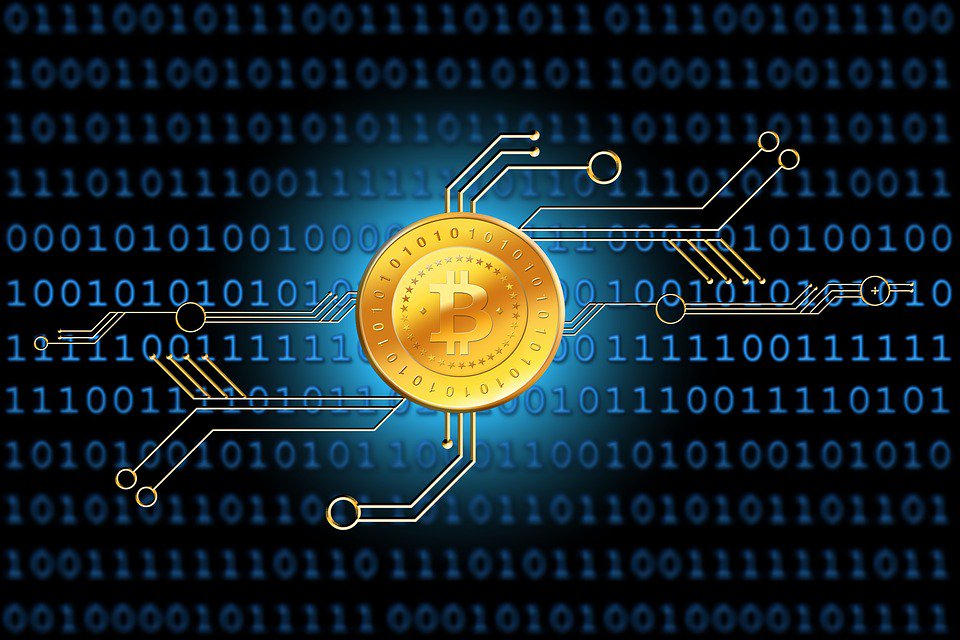 If there was ever a wish from the bitcoin community that it wanted to see before 2017 draws to a close it may have been for the combined crypto market total to trump that of JPMorgan's. And that's exactly what it's gone and done.
Today will be another day that the sector will remember. Not only has bitcoin surged past the $12,000 barrier, but it's also sailed across the $13,000 threshold. At the time of publishing, the cryptocurrency is trading at an impressive $13,062, according to CoinMarketCap, pushing its market value to $218.4 billion. In the last 24 hours, bitcoin has seen its price rise by nearly 10 percent, whereas, the previous seven days have witnessed an increase of close to 20 percent.
It is because of this continued rally that the currency is on that has helped to boost the combined market cap to new heights. Slowly, but surely, it has been knocking major Wall Street banks down as its market price rose, sailing past their market values. These include the likes of Goldman Sachs, Wells Fargo, and the Bank of America.
Now, though, it what can only be seen as a sweet victory for the cryptocurrency market, it has finally trumped JPMorgan. At present, the combined digital currency market is worth $376.2 billion compared to JPMorgan's $363 billion, figures from Yahoo! Finance show.
There will, no doubt, be plenty of long-term bitcoin investors who will view this news with pure delight, given the fact that Jamie Dimon, CEO of JPMorgan Chase, has long derided the market, in particular bitcoin. Many will remember his most famous remark on it in September when he argued that bitcoin was 'a fraud,' later following that up with the statement that it was 'worth nothing' and only attractive to 'stupid' investors.
For now, it seems that the cryptocurrency market is having the last laugh. At the time of Dimon's comments he may not have realised that in less than three months the digital currency market cap would have the potential to march past it without so much as a backward glance.
With positive events unfolding within the sector – namely the bitcoin futures contracts launch of Chicago-based exchanges Cboe and CME Group later this month – the digital currency market's value could go even higher.
Next stop? Possibly Warren Buffett's Berkshire Hathaway company, which is currently valued at $481 billion. The American investor has also been a naysayer of bitcoin, claiming in October that it was a 'real bubble.' At the time, he argued:
"People get excited from big price movements, and Wall Street accommodates."
Criticising the value of bitcoin, he added:
"You can't value bitcoin because it's not a value-producing asset."
However, the moment this happens remains to be seen, but another question that many may be asking is: when will bitcoin's market cap be more than that of JPMorgan's?
[ninja-inline id=4875]