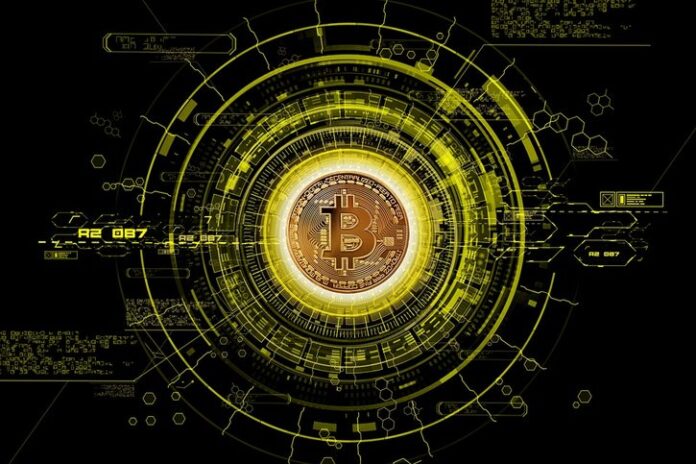 This week, Bank of America filed a patent to provide crypto custody targeting large-scale organizations, investors, and retail traders.
According to some experts, the efforts of this significant financial firm to create institutional products around cryptocurrency will support the use of crypto in the US market. In so doing, use of other public tradable infrastructure will surge such as Bitcoin exchange-traded funds (ETFs).
Bitcoin ETF not mandatory?
Bitcoin ETF is a marketable security that monitors an index of funds, a basket of assets or commodity. In this context, the permission filed by the Bank of America (BoA), with the US Patent and Trademark Office, puts forward a vault system that can store digital assets like Bitcoin safely.
The Bank of America system is, no doubt, the same as that of Xapo, a Hong Kong-based Bitcoin vault company which has been storing more than $10 Billion Bitcoin on behalf of institutions. This service has been operating since 2014.
Once the system picks up, BoA will implement a platform that supports clients and large institutions in the finance industry. These individuals will issue massive amounts of cash into the crypto sector without securities and regulation issues.
In a statement, BoA said the primary focus of its crypto vault system was to allow businesses to keep vast amounts of digital cash and conduct transactions on a daily basis.
"Enterprises have the power to handle a large number of financial transactions daily. Financial transactions involving cryptocurrency are now as common as the technology advances."
Jonathan Hamel from Montreal, in an interview with Forbes, shed more light on the subject. He said the introduction of institutional products around crypto like the BoA custody solution and Bakkt, a joint initiative created by Microsoft, the New York Stock Exchange, and Starbucks would upgrade the physical over-the-counter (OTC) and institutional operations.
Hamel said shortly, institutions will be able to invest through established custodian solutions with firms capable of bringing in billions of dollars in new capital.
Hamel was optimistic that public tradable instruments would get in the US as the OTC and institutional market improves. He stressed that investors should not worry about ETFs consent yet.
Organization market is refined
The majority of investors are expecting the inauguration of the first Bitcoin ETF. They believe the introduction of ETF will bring substantial capital to the asset class.
Subsequently, officials at the US Securities and Exchange Commission (SEC) expects some requirements to be met. They have stated that some ETFs will have to meet and the first will appear in the US market in early 2019.