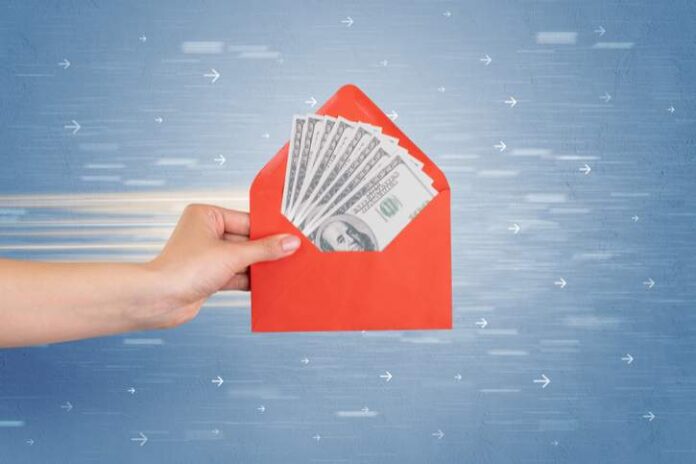 In 2018, Stellar, the blockchain dedicated to banking, has had positive business growth, partially thanks to the support received by IBM during the conferences held at SIBOS 2017. This alliance will be shown at the SIBOS in 2018, the result of a joint effort to create a blockchain platform adapted to the changes that are required to improve the transaction settlement system of the Society for the Worldwide Interbank Financial Telecommunication (SWIFT). This will officially kick-start competition in a market that was until now dominated by the SWIFT network and Ripple at the blockchain technology level.
One of the greatest successes of Stellar this year was to acquire the approval of the NYDFS so that its cryptocurrency, Stellar-Lumens, can be traded in exchanges that have Bit-License in the United States. This happened in June 2018.
"We are experimenting with a new stable coin, Stronghold USD, that is backed by US dollar deposits. We envision startups and financial institutions will provide token issuance and custody services for this new type of financial instrument."

Jesse Lund, VP, Global Blockchain Market Development, FSS – IBM Industry Platform
In July 2018, IBM conducted a trial where the company evaluated a stablecoin called Stronghold USD, comparing it with the USD (in the same way Tether USDT is used), and which is traded on the Stellar platform.
"Using our blockchain network, we've shown that settlement can be achieved in real time using tokens and coin. There is no post-transaction processing required as with conventional payment systems today."

Jesse Lund
The SWIFT network may be coming to the end
IBM is expected to unveil its 'Blockchain World Wide' at the SIBOS 2018 conference, the goal of which is the creation of digital assets on the Stellar platform, to reduce costs and transfer time as close as possible to real-time. Banks could even begin extending credit in real time transactional networks through the issuance of stable coins. This would give them access to new markets and allow them to participate in financing activities like Open Account trade transactions where they currently have little or no participation.