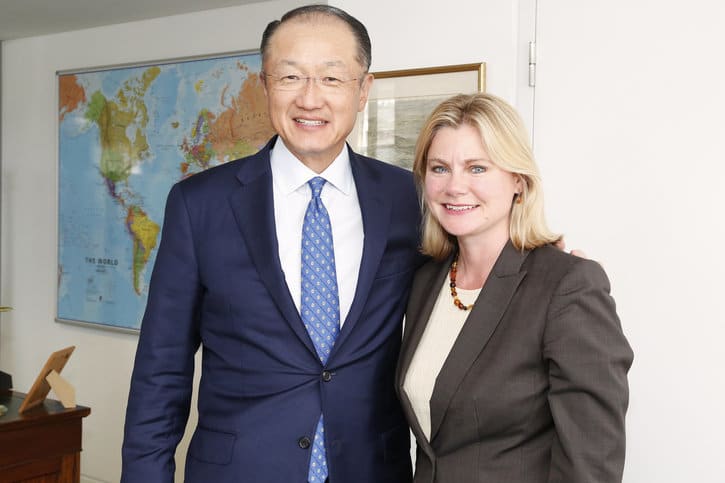 According to a CNBC report, Richard  Kim, who formerly served as an executive of the dominant worldwide investment bank, Goldman Sachs, responded to the alluring proposition of Mike Novogratz, making him the COO at Galaxi Digital, his merchant bank.
More Wall Street executives migrate to crypto
Richard Kim, the latest acquisition of the crypto world, besides being an executive in Goldman Sachs was also an executive director at the bank's office in London, according to his online resume on LinkedIn.
The crypto market is being filled with fully qualified and experienced resources that might boost the environment, and with Kim's decision of accepting Novogratz' proposal, we can count at least three more departures from Wall Street to crypto-related markets, and so the trend seems to have been set.
It all started with the former top-level executive James Radecki joining the digital assets market. In 2016 the one-time managing director of the bank left Goldman to become the global head of business development for Cumberland Mining, one of the most significant cryptocurrency traders.
Similarly, the former Goldman vice president Matt Goetz resigned from the company last year to join Block Tower Capital; and not only this, but he also managed to engage Michael Bucella in the same project.
Even though prices have been a little shaky these days, it appears as though crypto is setting up a great base to improve the field and create more traction. Two years ago there were just 19 firms involving institutional money in the crypto market, but that drastically changed to the impressive number of 167 in 2017, and to 245 this year, according to the fintech investigation firm Autonomous Next.
Regarding the acquisition of Kim as a COO of Galaxy Digital, the company has remained silent so far. However, the Goldman Sachs Alumni himself, Mike Novogratz, was mentioned this month by the New Yorker in a statement that established he had "hired Goldman's best guy in the blockchain."
Novogratz predicts a bright future for Bitcoin
After the fund of Fortress Investment group lost a massive amount of money back in 2015, Novogratz created Galaxy Digital, a platform handling different assets related to the blockchain.
In November 2017 he made an appearance on CNBC's "Fast Money" where he made some interesting declarations about the future of the cryptocurrency. He stated:
"Bitcoin could be at $40,000 at the end of 2018. It easily could… Ethereum, which I think just touched $500 or is getting close, could be triple where it is as well."