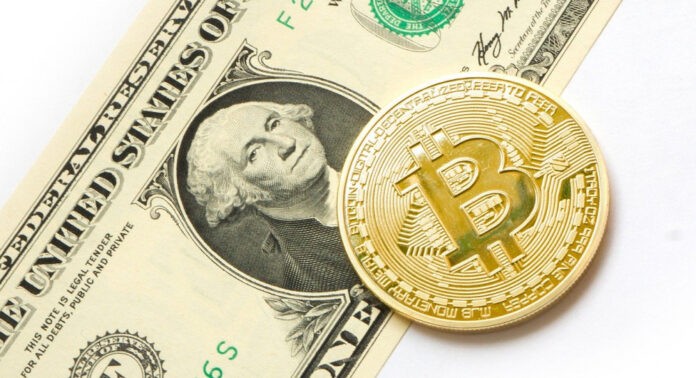 Huobi Futures, the crypto derivatives arm of Huobi Global, is set to launch BTC options tomorrow.

The options come due to large demand for such trading instruments, as the exchange notes.

Lack of trust in traditional finance and the growing crypto industry are leading more and more people to crypto.
Huobi Group's crypto derivatives market, Huobi Futures, is set to launch Bitcoin (BTC) options as part of its offering rather soon. According to an announcement published earlier today, the launch of the options is to be expected tomorrow, September 1st, at around 10:00 am UTC.
Huobi Futures to Bring Bitcoin Options
According to the announcement, the new options product comes soon after the launch of Perpetual Swaps, which were rolled out earlier in 2020. With Perpetual Swaps and options, side by side, traders have multiple new ways to hedge risk and create an arbitrage.
The upcoming options were announced over a month ago, and they will not be much different from their traditional financial market counterparts. They will simply provide users with the right (but not obligation) to purchase or sell BTC at a certain price, agreed upon on before. 
Buyers can then choose call options if they wish to buy an underlying asset at some point in the future, or put options if they want to sell it. In this case, of course, the asset is Bitcoin.
Huobi Group's VP of Global Business, Ciara Sun, stated that investors are expected to experience a prolonged global economic uncertainty. As a result, they are seeking for safer assets, and there was a major influx of institutional capital into Bitcoin. This, in turn, drives demand for more diverse trading products, and this is Huobi's way to respond to such demand.
Huobi is Changing to Meet the Needs of Sophisticated Traders
Another thing to note is that Huobi's BTC options will be quoted in USDT. Meanwhile, they will be offered in increments of quarterly, weekly, and bi-weekly options. As always, both buyer and seller can opt to close positions before the contract reaches its expiry date, or keep it open until that time.
The market is growing rapidly right now, in both, fear of traditional finance destabilization, as well as high anticipation of the crypto price growth. Fear of the traditional market sinking deeper is pushing more sophisticated investors to the crypto market, and Huobi and similar entities are evolving accordingly, with plans to greet them and provide them with a comfortable trading environment.