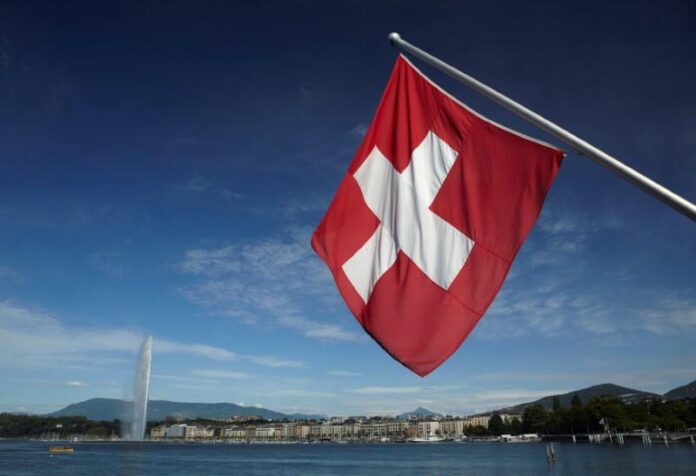 Another Swiss company announces opening its doors to crypto, and this time, it is a health insurance firm.

The company, Atupri Health, will now accept BTC and ETH payments through Bitcoin Suisse.

The firm will not hold any crypto itself, instead, Bitcoin Suisse will do it, and exchange them into francs.
Switzerland continues to become more and more open to cryptocurrencies. After recent news that the country's largest retailer will start accepting cryptocurrency payments, the same seems to be true for the country's major health insurance firm.
Another Swiss Firm Goes Crypto
According to a recent announcement, published yesterday, August 31st, a health insurance company, Atupri Health, will partner with Bitcoin Suisse, a major crypto financial services company. As a result of the partnership, Atupri Health's policyholders will be able to make Bitcoin and Ethereum payments.
From what is known, the Bern-based health insurance company has over 200,000 customers, all of which can now opt to use digital coins if they want to. The company stressed that it won't be holding any digital assets, itself.
Instead, all users who make the payment will have the money converted from crypto into francs by Bitcoin Suisse, and then transfer the money back to Atupri.
The customers who opt to use cryptos will also be the ones paying for mining fees as part of their transactions. Basically, while the firm does allow users to pay in crypto, it won't have anything to do with cryptos, itself.
The Company to be Among the First Movers
The company's Head of Marketing and Sales, Caroline Meli, stated that Atupri considers itself a digital pioneer in the healthcare sector. As such, it anticipates social trends and offers insurance solutions with long-term prospects in mind. With blockchain and crypto becoming very important, the firm decided to be among the early movers to the industry.
Bitcoin Suisse is a good example of how much the crypto industry is growing since the company is the custody of over $1 billion in digital assets. The firm has been entering different financial sectors for a while now, such as adding support for Tezos in May 2020, adding support for precious metals on its platform, and allegedly planning to hold an STO in 2021, while adding stocks in 2022.