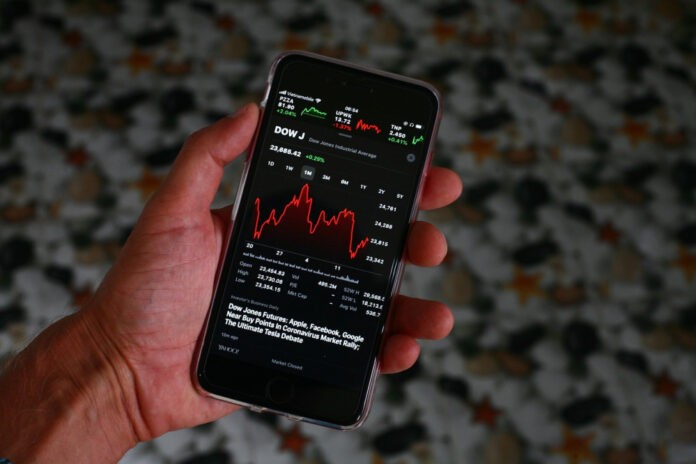 Binance's DeFi index saw more than a 50% drop in value since its launch in August.

The reason for this is that the coins that make up the basket have seen their own price drops.

The worst thing about this is that the basket doesn't even contain some of the biggest droppers in DeFi.
Binance, one of the world's largest crypto exchanges, has been known for making rather successful decisions. Such choices allowed it to enlarge its ecosystem, become one of the largest forces in the crypto industry. However, as the exchange joined the rush to enter DeFi with its DeFi Composite Index, it seemingly made a bad move.
Binance's DeFi Index Sees a Massive Drop
The DeFi sector has been growing constantly for months now, with many of its projects becoming the stars of the crypto industry in 2020. The sector's progress — especially over the summer — gathered the attention of all.
Its TVL (total value locked) skyrocketed from under $1 billion in June 2020, to $12 billion in September 2020. Of course, this amount was going up and down with different events in the industry, the investors' overall faith in different projects, and alike.
As the summer started moving towards its end, even crypto exchanges started to react, rapidly listing DeFi coins, and in the case of Binance, even launching a DeFi Composite Index.
Binance is Making Bad Calls with DeFi
Now, Binance already got burned due to its rush with the DeFi before. The exchange seemingly had a lot of faith in the sector, but it placed its trust in the wrong projects. 
The first example was adding support for SUSHI, a token that was since accused of being a shady project. Most in the industry went to its competitor, Uniswap, which is currently the leading DeFi.
Binance also launched the mentioned DeFi index, which tracks and measures the performance of an entire basket of assets. However, since its announcement in August 2020, the Index saw a major price drop which took it down by more than 50%.
The reason, of course, is that cryptos that make up the index saw price drops, themselves. This includes even popular coins, like YFI, COMP, UNI, RUNE, ZRX, KAVA, BAL, and more.
However, the worst thing about it is that the Index went down without even including some of the worst DeFi performers. In other words, Binance chose coins for its basket well, but it didn't seem to help too much, as the entire DeFi sector is seemingly seeing some sort of correction at the moment.