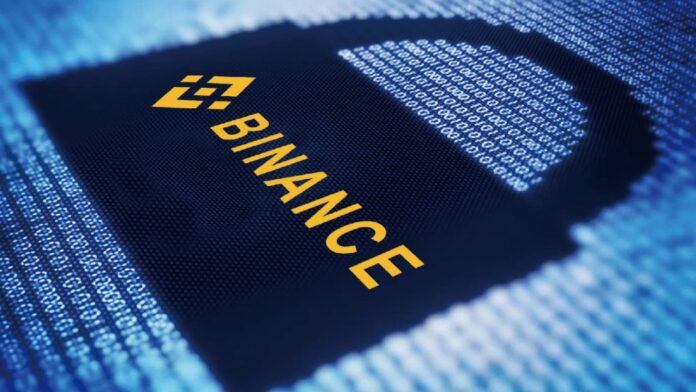 The cryptocurrency exchange giant, Binance, has announced the acquisition of DappReview, a platform dedicated to the evaluation of data-driven research and advertising services to blockchain-based decentralized applications also known as Dapps. The purchase of the Beijing-based company will help Binance to further develop its existing Dapps and to create new blockchain use cases. According to Viktor Radchenko, founder at Binance's Trust Wallet: 
In the near future, Trust Wallet will integrate DappReview APIs to provide easy access to explore new dapps and crypto games, as well as more insight into DeFi [decentralized finance] services, analytics and usage.
Binance X, the company's developer arm, will provide support for DappReview while the company focuses on proving non-technical support in other fields such as marketing and business development. As explained by Vincent Niu, founder of DappReview:
By working with Binance X and Launchpad, DappReview will bring in more talented Dapp developers and assist in promising Dapp projects on fund-raising… A lot more exciting synergies with Trust Wallet, Binance Research, etc… DappReview will partner with the public chains and protocols in the Dapp space through Binance's ecosystem.
Binance aims to launch a new suite of products in 2020, some of which will focus on analytics. The acquisition of DappReview will provide Binance with a new division based in Beijing. 
DappReview has been growing as a company since the moment it was created and has dedicated to becoming a bridge between protocols with developers and users. Having raised millions of yuans through a Series A round of funding, the company founded in 2018 provides data-based research services for more than 3,900 Dapps, including many wallets, exchanges, and blockchains such as EOS, Ethereum and TRON.  
The acquisition marks another milestone for Binance, which recently also announced the purchasing of the WazirX trading platform, one of India's most trusted crypto exchanges. The acquisition enabled customers to buy and sell crypto with Indian rupees (INR) on the Binance Fiat Gateway. Through this partnership, Binance expanded its reach to over a billion people in India, offering the possibility of purchasing Tether (USDT) against INR. Once users obtain USDT, they would be able to trade any of the other digital assets offered by Binance worldwide directly from the WazirX digital platform.
The company also launched a U.S. dedicated platform for American residents which already brings in up to $15 million in daily trading volume and offers 24 tokens and up to 40 trading pairs.