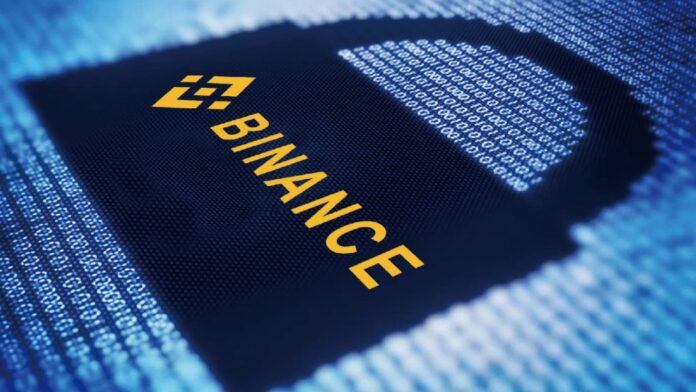 In a recent tweet, Binance's CEO Changpeng Zhao, also known as CZ, communicated users about funds that were being moved from a crypto wallet that was associated with the theft of more than $50 million worth in Ether from Upbit last year. As detailed by CZ, Binance quickly froze the funds and communicated Upbit and the authorities to begin an investigation about the origin of the transaction:
Frozen, will work with #UpBit to verify and get law enforcement involved and hand off the funds. Waiting for someone to complain on social media about us freezing funds. But fight bad actors, we must.
The information was quickly confirmed by Whale Alert, who tweeted that 137 ETH, approximately $28,000, were moved from a crypto wallet that had received funds from the Upbit hack back in 2019. The suspicious transaction quickly caught Binance's attention and the funds were frozen. 
In November 2019, Upbit was the subject of a massive hack where over 340,000 ETH were stolen (roughly $50 million at the time of the hack). The attack targetted Upbit's hot wallet and funds were quickly moved to anonymous wallets, but the cryptocurrency wallet addresses were kept in the blockchain, and funds had not been moved since then.
Whale Alert has been tracking said wallets ever since, flagging on any movement of the stolen funds. After this incident, Upbit changed its security protocols to prevent the exchange from being hacked again. Through a thorough security update, the exchange revamped its crypto wallet system for its most popular cryptos such as Bitcoin, Ether, XRP, Litecoin, and EOS. More recently, the exchange has also announced the hiring of an analysis and compliance firm to provide more security for traders in their platform. 
Additionally, many crypto exchanges keep a hotline for events of this kind, to report any suspicious transactions in an attempt to stop hackers from reselling the stolen cryptos. Thanks to this particular partnership, some funds from previous hacks have been recovered.