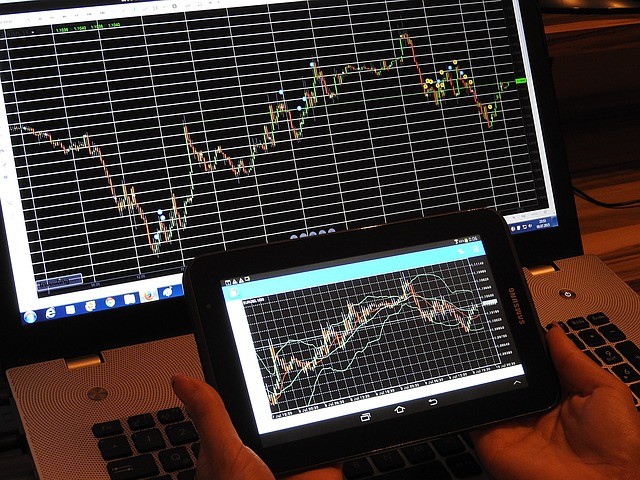 Monero is facing significant scrutiny after a few cryptocurrency exchanges announced the delisting of the cryptocurrency. Bithumb was the last one to announce the delisting of XMR after users took to Telegram their concern about Monero being used to purchase child pornography. 
The delisting auditory board of Bithumb's decided on the permanent delisting of Monero, which will be effective from June 1st. Monero is a cryptocurrency built around a security infrastructure that protects people's identities. It appears to be the preferred method of payment for the Dark Web, which includes significant content on child pornography.
According to Bithumb:
We are conducting a technical review related to securing traceability through ongoing discussions with each foundation on virtual assets with similar characteristics other than Monero.
The South Korea police are currently investigating the matter and attempting to track down people who have used the crypto to pay for this type of material. 
Bithumb also cited a decrease in XMR trading volumes as a reason to delist the cryptocurrency. Another exchange that also delisted Monero was Huobi due to the scandal. Although they did not quote this as a specific reason for the delisting, reports quickly surged confirming this was the reason behind it.
More crypto exchanges have also begun cooperating with police forces to quickly track down transactions related to the purchasing of child pornography cases. This is good news for the protection of children's rights everywhere, showing that when it comes to children, their wellbeing will always come before privacy or anonymity.