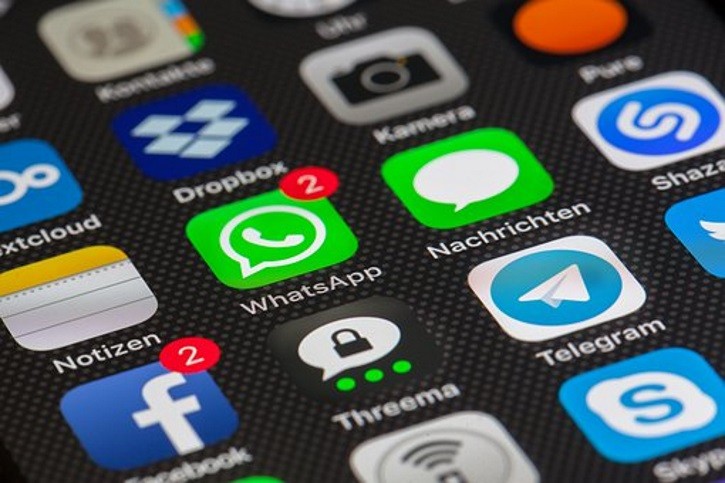 After a long battle with regulators, it appears Telegram is giving up the Telegram Open Network and the Gram Tokens project. According to Pavel Durov, founder of Telegram, the company has announced its decision to give up on the project.
Designed as a next-generation blockchain, Telegram Open Network was aimed at promoting decentralization while providing speed and scalability in transactions worldwide. Unfortunately, the company went into a lengthy battle with U.S. courts, which ultimately decided to prohibit Telegram from issuing the GRAM tokens anywhere in the world. According to Durov:
The U.S. court declared that Grams couldn't be distributed not only in the United States, but globally. Why? Because, it said, a U.S. citizen might find some way of accessing the TON platform after it launched So, to prevent this, Grams shouldn't be allowed to be distributed anywhere in the world – even if every other country on the planet seemed to be perfectly fine with TON.
As for the reasoning behind this decision, Durov claims the judge made the following comment:
Many people invested in the gold mine because they were looking for profits. And they didn't want that gold for themselves, they wanted to sell it to other people. Because of this, you are not allowed to give them the gold.
The CEO marks this as nonsense and continues to criticize the decision to prohibit GRAM tokens globally. As detailed in the post, Durov claims the judge based his decision on the fact that U.S. citizens could find a way to access the TON platform after it launched, even if it was only prohibited in the United States. As an attempt to prevent this from happening, the judge concluded that GRAM tokens should not be distributed anywhere, even if other countries are ok with it. 
According to Durov, this goes beyond the sovereignty of other countries, deciding what's right or not for their citizens. The CEO continues on claiming: 
We, the people outside the U.S., can vote for our presidents and elect our parliaments, but we are still dependent on the United States when it comes to finance and technology. The U.S. can use its control over the dollar and the global financial system to shut down any bank or bank account in the world. It can use its control over Apple and Google to remove apps from the App Store and Google Play. So yes, it is true that other countries do not have full sovereignty over what to allow on their territory. Unfortunately, we – the 96% of the world's population living elsewhere – are dependent on decision-makers elected by the 4% living in the U.S.
The founder of Telegram concludes by warning investors of any other project what may claim association with Telegram or the TON network, saying that the company is not involved, and most likely will not be involved in the future, with companies that make such claims.