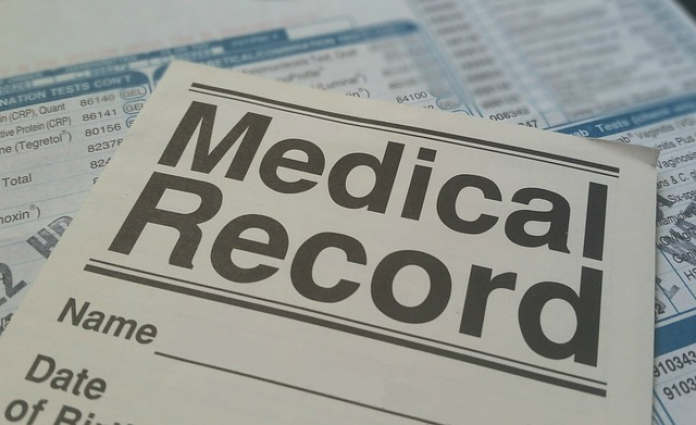 One of the biggest health insurance companies in the United States is planning on using blockchain technology to store medical data from over 40 million members. Anthem is moving forward with the optimization of its storing solutions by integrating blockchain tech to secure medical data and share it. The strategy is set to take place within the next three years and will provide members with shielded access to their medical information along with the possibility of sharing that data with third parties they authorize. 
Anthem, Inc., is a provider of health insurance in the United States. It is the largest for-profit managed health care company in the Blue Cross Blue Shield Association. As of 2018, the company had approximately 40 million members. Anthem is ranked 33rd on the Fortune 500.
At the beginning of the year, Anthem partnered with other health insurance giant Aetna, PNC Bank and IBM to develop a blockchain platform for the healthcare industry. Chris Ward, an executive from PNC Bank said at that time that the implementation of blockchain technology could improve the industry by removing friction and eliminating errors while reducing costs in the sector. 
According to Anthem CEO Gail Boudreaux: 
What blockchain potentially gives us the opportunity to do is not worry about those trust issues. We have an opportunity now to share data that people can make their own decisions on.
The insurance company is currently testing the platform with a smaller group of members, who are using an app to scan a QR code, providing immediate access to medical data to other healthcare providers, enabling easy access to health records for a limited amount of time. 
As detailed by the Chief Digital Officer of Anthem, Rajeev Ronanki: 
We think it's a pretty transformative thing for health… We're essentially creating a permission-based system that would allow consumers to own their healthcare data, and then make it available to providers as appropriate.
According to the company, the blockchain-based platform will formally launch sometime in 2020. The healthcare sector has been exploring blockchain-based solutions for quite some time now to optimize their systems, especially in terms of sharing, securing and streamlining sensitive data.