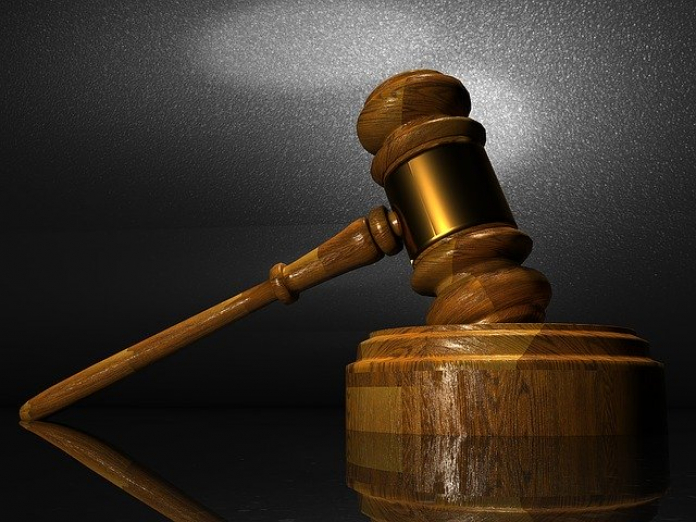 BitMEX is being sued for an impressive amount of $300 million, after allegedly failing to deliver his equity. According to the documents filed at the Superior Court of the State of California in San Francisco, Frank Amato, a former JPMorgan derivatives trader, and RGB Coin are both pursuing legal action against BitMEX, its CEO Arthur Hayes and owner HDR Global Trading. 
BitMEX is a cryptocurrency exchange and derivative trading platform. It is owned and operated by HDR Global Trading Limited, which is registered in the Seychelles and has offices worldwide.
According to the filing documents, Amato claims BitMEX prevented recognition of entitlement. The derivatives trader claims to be among the first seed investors of BitMEX in 2015, having invested $30,000 with the expectation of receiving equity in the company. Unfortunately, it appears Amato has not received any equity in the company yet. 
The document continues on describing a second investment from the startup accelerator SOSV for an amount of $30,000, which would trigger Amato's alleged equity conversion. According to the filing, Amato claims BitMEX's CEO concealed information that prevented recognition for his equity. For his initial investment, Amato has requested recognition for the shares he should have received, which are now worth approximately $50 million. In total, Amato is asking for a $300 million settlement for the value of his investment and punitive damages. Based on the estimated value of the stake, the exchange is now valued at about $1 billion.
According to the filing:
Through this action, Plaintiffs seek damages representing the value of their equity interest in BitMEX, which is conservatively estimated to exceed $50,000,000, together with punitive damages of $250,000,000. Plaintiffs also seek injunctive relief and other remedies, together with their attorneys' fees and costs.
This is not the only scandal BitMEX has endured during 2019, just a few weeks ago the exchange admitted to accidentally leaking user emails by forgetting to use blind copy (bcc) on a mass email. The leak puts in risk BitMEX account holders by turning them into vulnerable targets to potential hackers. Furthermore, back in July, the exchange was being investigated by the U.S. Commodity Futures Trading Commission to determine whether BitMEX broke rules by allowing Americans to trade on the platform, which isn't registered with the agency.