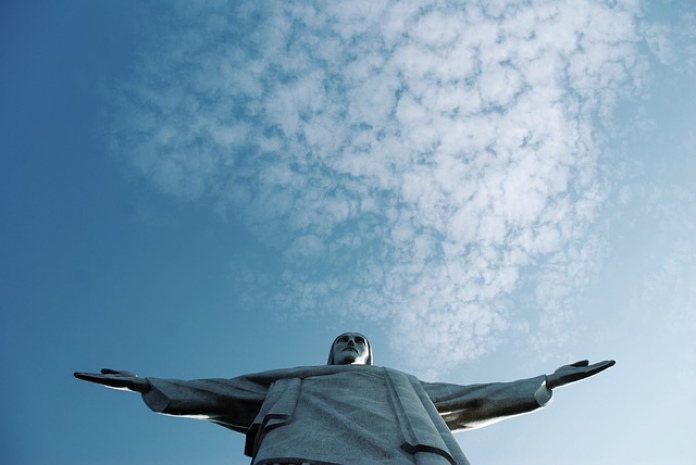 Binance is one of the biggest cryptocurrency exchanges according to its trading volume and its user base. The company, which continues on expanding its services worldwide, has announced its plans to begin offering a fiat gateway for Latin America. The announcement was made during the laBitConf, a major crypto event held in Montevideo, Uruguay. 
For this purpose, Binance will launch a new platform named Latamex, which will operate under Binance Fiat Gateway allowing users from the region to purchase or exchange cryptocurrencies directly with Settle Network, a Latin American digital asset liquidation network. 
Despite the uncertainty and lack of stability in the region, Binance is looking to expand its operations to Argentina and Brazil. Through this platform, users from both countries will be able to buy Bitcoin (BTC), Binance Coin (BNB), Ether (ETH) and Binance USD (BUSD) using Argentine pesos and Brazilian reals. 
According to Binance CEO Changpeng Zhao:
There is a strong need for cryptocurrencies in Latin America, especially for financial access. Roughly 50 percent of the Latin American population is unbanked, and Latamex is a response to our users' demands and the current market climate. Working with Settle Network allows us to instantly bridge the gap between fiat and crypto for Latin American traders. We are continuing to build with our key partner, Settle Network, to bring wider accessibility of cryptocurrency in Latin America and will support additional local fiat currencies in the region in the future.

…

Latin America has illustrated one of the largest needs and use cases for blockchain and cryptocurrency adoption," said Pablo Orlando, founder and CEO of Settle Network, "Partnering with Binance has allowed us to further open fiat gateways for Latin American users together and bring larger adoption forward to provide financial freedom in the region… The crypto industry is still in its early stages and most of the world's money is still in fiat… Building fiat gateways is what we need now to grow the ecosystem, increase adoption and introduce crypto to more users.
Despite only mentioning Brazil and Argentina, the company does plan on expanding its services to other countries in the region such as Mexico, Uruguay, Colombia, Panama, Costa Rica, Dominican Republic, Guatemala, Honduras, Nicaragua, El Salvador, Paraguay, Peru and Chile. Understandably, the company has left out Venezuela despite being the country with the highest cryptocurrency adoption in the world. The reason as to why they would leave out such a profitable market has a lot to do with the economic sanctions the U.S. has imposed on Maduro's Regimen, and the economic and political crisis the country is currently experiencing.