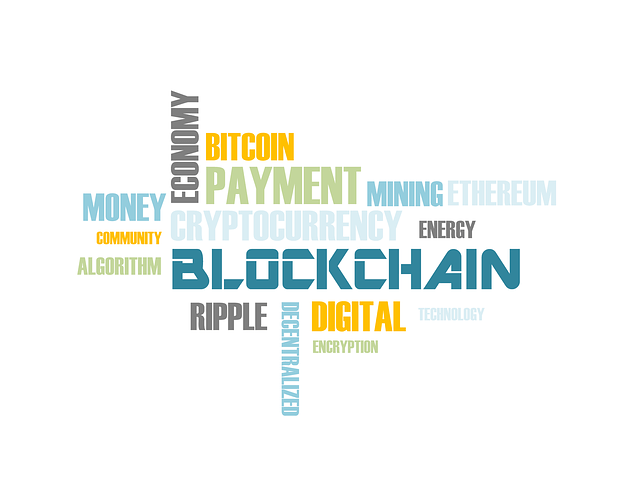 The successful partnership between the Zhejiang providence of China and the blockchain firm Ant Financial has paid up big time. According to local reports, the Zhejiang Provincial Department of Finance announced during a local blockchain event that over 480 medical institutions across the providence were using the blockchain medical platform developed by Ant Financial to provide services for billing. The platform also allows citizens to make doctors' appointments, get prescriptions, pay, record and store their medical bills on the blockchain. 
The platform was tested a year ago and began being applied the same year, which so far has processed almost $6 billion. The platform is based on Ant Financial blockchain, a technology developed by a financial subsidiary owned by Alibaba, known as Ant Financial. 
The platform seeks to reduce the time needed for the issuance and verification of medical documents, speed up payments between medical providers and insurance companies and provide a more efficient system for all parties involved. According to performance results, the system has managed to reduce by 96 times the speed in which insurance companies make payouts. Furthermore, the platform has also cut down the insurance claims procedures from 12 days to just three hours. 
During its pilot period, the platform also showed how blockchain technology could cut the visit time per patient from 170 minutes to 75 minutes, providing an improved and efficient system for patients.
This is not the only venture in which the Chinese e-commerce giant Alibaba is participating in. The company is continuously involved in the development of blockchain-based solutions capable of providing improvement to existing processes within the company. Alipay is another venture owned by Alibaba, which focusses on providing digital payment services. 
According to reports, Alibaba has partnered up with local authorities to complete a pilot for Alipay as a payment service provider in association with Ant Finacial, which will work as a blockchain technology provider for different services. 
Blockchain technology has proven to be useful in many different aspects and industries, but the developments it could bring to the health sector are huge. In a time-sensitive sector, as it is the health sector, time can play a key role in each patient. Through blockchain technology, waiting and processing times can be cut by more than half, providing much-needed relief for patients seeking treatment, who only wish is to get treatment as quickly as possible without worrying about waiting times or the administrative aspect of an ER visit.