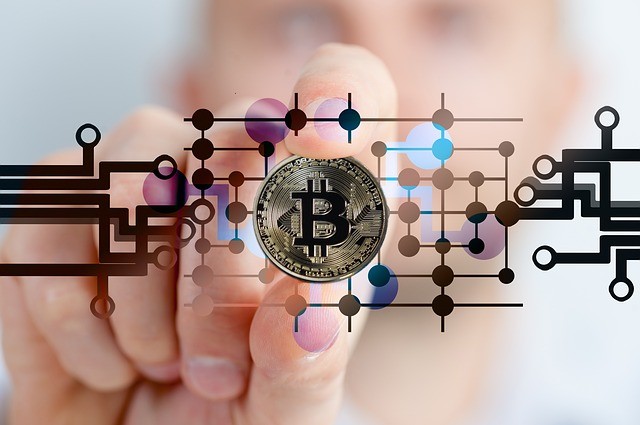 In a surprise turn of events, the United States Securities and Exchange Commission (SEC) has decided to review its previous decision to reject a Bitcoin (BTC) exchange-traded fund (ETF) request filed by Bitwise Asset Management and NYSE Arca. 
According to an announcement made by the commission, the ETF filing from Bitwise Asset Management and NYSE Arca is going back for another review, following its previous rejection earlier this year for not meeting the necessary requirements. Back in October, the SEC decided to reject the request for not providing enough information in regards to possible market manipulation and illicit activities. As detailed by the SEC:
The Commission is disapproving this proposed rule change because, as discussed below, NYSE Arca has not met its burden under the Exchange Act and the Commission's Rules of Practice to demonstrate that its proposal is consistent with the requirements of Exchange Act Section6(b)(5), and, in particular, the requirement that the rules of a national securities exchange be designed to prevent fraudulent and manipulative acts and practices.
As previously mentioned, one of the biggest concerns for the SEC in regards to the possible approval of a Bitcoin (BTC) ETF is market manipulation. Accordingly, all applicants must be able to prove that a new commodity-based ETF could be resistant to market manipulation. As perceived by the SEC, applicants have failed to provide enough evidence that could support the claim of a real spot market for Bitcoin (BTC) where fake and/or non-economic data is removed, while also being resistant to manipulation. 
Despite its previous decision, the SEC has now decided to pull back and review its rejection once more, requesting for any party or person interested in the decision to file a statement in support or opposition of the approval of a Bitcoin (BTC) ETF by no later than Dec. 18, 2019. The SEC did clarify that until a new decision is reached, the previous one will remain valid. 
Unfortunately, rejection seems to be the usual decision the SEC takes in regard to the approval of Bitcoin ETFs. Every request submitted has been delayed for as long as possible, and then denied. The reasoning behind rejecting one request after the other relies on market manipulation claims, liquidity issues, links to financing of crime and terrorism and other issues. Experts are optimistic about the future, assuring that the approval of a Bitcoin (ETF) is just a matter of time.