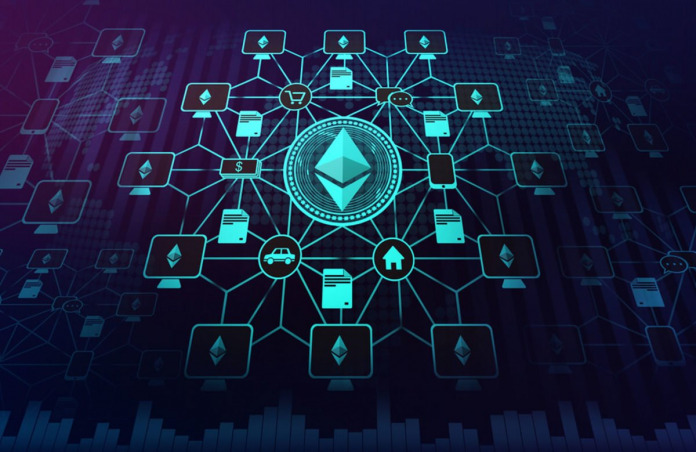 Uniswap, DeFi's biggest decentralized exchange, has been dethroned recently.
Uniswap is no longer the biggest DEX by TVL, as it was recently replaced by Curve Finance.
Curve's TVL surged after the announcement that its tech will be integrated into Polkadot.
The DeFi (decentralized finance) sector has been growing strongly in 2021, surging faster than before when it comes to its total value locked (TVL). However, while Uniswap, the world's largest decentralized exchange, used to hold one of the top spots in the sector, it recently found itself outperformed by several projects.
Curve Finance Overtakes Uniswap's Position
The most recent DeFi protocol to outperform Uniswap is Curve Finance (CRV), which is another decentralized exchange, only this one is for stablecoins. It uses an automated market maker (AMM), which allows it to secure liquidity. Curve is about one year old at the moment, after being launched in January last year.
While Uniswap currently sits as the second-largest DEX according to TVL — Uniswap having $3.86 billion while Curve stands above with $3.98 billion — there is a chance for another DEX to outperform it in the near future.
SushiSwap is not that far behind Uniswap, currently having a $3.49 billion-large TVL. This battle of the DEXes mostly concerns these three protocols, which hold similar amounts of influence. There are other DEXes such as Balancer or Bancor, but neither is believed to be a threat at this time, with Balancer having a TVL of $1.20 billion while Bancor only has $425.2 million.
The Reason Behind Curve Finance's Surge
The entire DeFi sector currently has a TVL of $39.15 billion, which is also its all-time high. But, as DeFi approaches its $40-billion milestone, the battle of the DEXes is becoming serious. 
Decentralized exchanges now hold three of the top 6 places in the DeFi sector, with only three lending protocols — Maker ($6.46b), Aave ($5.94b), and Compound ($4.42b) standing in front of them.
The rise of CRV is particularly interesting, as it came suddenly, and only two days ago. The project announced that its Substrate-based version will be integrated into the Polkadot (DOT) parachain soon, causing the project to explode.
The integration will bring a new level of interoperability to Curve, and potentially boost its TVL as the number of listed assets increases to include all Polkadot-based coins.