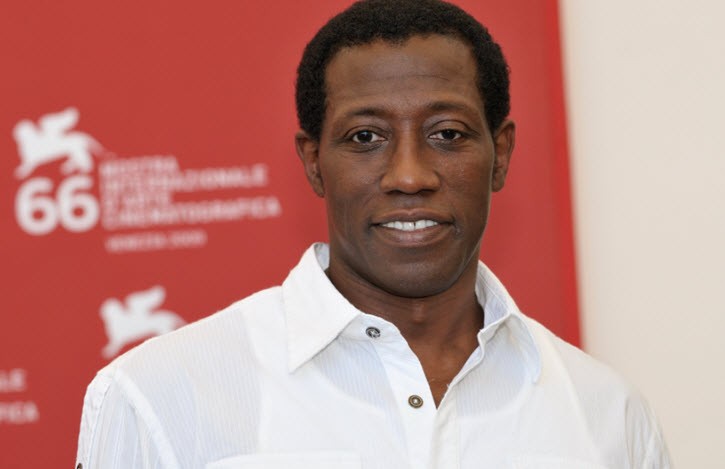 Celebrities are known for often taking an interest in new and popular technologies, and cryptocurrencies are no exception. Even though this industry has yet to stabilize and fully develop, many famous people, Wesley Snipes included, believe that it is something worthy of their time and interest.
Wesley Snipes' interest in cryptos
Despite the fact that interest in cryptocurrency is largely appreciated by the crypto enthusiasts, this is still not a well-developed industry that just anyone will know how to handle. There are many unexplored areas and pitfalls within cryptocurrency entrepreneurship, and those who wish to involve themselves in this business need to know what they are doing. In spite of dangers and risks, Wesley Snipes, American actor, film producer, martial artist and author, believes that he is the right man for the new trend.
Snipes' plan is to link his name and his fame to a new messaging app by the name of NYNJA. Just like many other apps that are similar to this one, it will make use of cryptocurrencies. The app's goal is to revolutionize the entire messaging industry, and it remains to be seen whether it will succeed where others have failed.
From among a vast choice of messaging apps of this type out there, it would seem that this one has left quite an impression on Snipes. However, will the app have what it takes to impress the rest of the crypto community, who are gathering a reputation for being hard to impress these days.
Celebrity support for crypto-projects
Despite the risks involved in the cryptocurrency market and the resulting projects, Snipes isn't the first celebrity to involve himself with them. Many celebrities have used social networks like Instagram to promote different ICOs, including Floyd Mayweather Jr. Also, there was a rather serious-looking crypto project that Steven Seagal had connections to.
Will the support from a celebrity be enough to allow NYNJA to progress and succeed? Maybe, at least when it comes to short-term success. However, if the developers of this app are planning on making it a lasting success, they will have to impress the world, as well as celebrities. New projects like this are popping up every day, and most of them will never succeed. Right now is too early to predict whether this app can, and we will just have to wait and see how the public reacts to it.