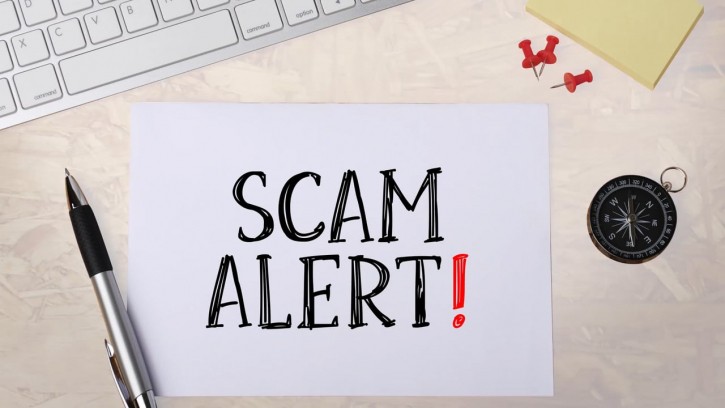 The ICOs Starflow and Futourist that targeted Slovenia and Sweden have been discovered to be mostly scams.
Since the dawn of ICOs there has been fraud, whether it be phishing or exit-scams. However, there are other scams, the kind that promise certain returns or products and then simply fail to deliver. While these may have started out with good intentions, they are still scams and are just as dangerous to the industry, if not more so as it costs both money and time. Two such scams have just emerged in Sweden and Slovenia: the ICOs Starflow and Futourist look unlikely to be able to deliver on their promises.
More pointless ICOs
Despite the highly lucrative and over-hyped industry, the majority of ICOs are proving to be pointless. Thousands of ICOs have popped up in the last year which collectively raised millions of dollars. However, only 10% of ICOs are truly worth investing time and money in, and only 5% have what it takes for longevity. The majority of ICOs are only worth investing in for a quick flip while the hype is still there, before it dies down and the project comes to a halt. Most countries have experienced ICOs like this, and now something similar has popped up in Sweden and Slovenia.
Starflow seems the most elaborate of the two, having promised to create a platform which brands can utilize to get money for their content. There are no obvious errors on the website; it has an average design and looks legitimate. However, once you read the white paper, things start to go awry.
While the white paper boasts a sleek design, it is filled with nonsensical statements. In addition, it begins with a four-page-long disclaimer including statements that are mostly grounded in wishful thinking instead of facts, figures, and market research. The rest of the white paper continues in this vein.
The team behind the project
Any investor worth his salt should first fine-comb the white paper before deciding to invest, and follow this up with research into the team behind the project. The investor should ask what the team's collective experience is like and whether their expertise suits the demands of the project. Starflow is backed by Johan Staël von Holstein, who also serves as one of its advisers. The website states that von Holstein is a notorious entrepreneur, which is not entirely untrue. Von Holstein backed a venture during the dot-com boom, known as Icon Medialab. This venture, however, experienced a 98% plunge in shares within a year and subsequently 500 lost jobs.
Vol Holstein's Twitter bio once again notes that he is a "serial investor" along with weighty terms such as "internet visionary". More worrying, however, is the fact that the majority of Starflow's Twitter followers are fake.
The problem with Futourist
While Sweden deals with the fallout from Starflow, Slovenia has been plagued with Futourist, which is suspiciously similar to Starflow in its promises. Futourist promised a platform that rewards users for good content. Payments are conducted via ERC-20 Futourist Tokens, which might make sense in the greater scheme of things, but can only be legitimate if the platform is popular enough, which seems unlikely at the moment.
Starflow and Futourist prove nothing except for the fact that investor should be extra cautious when it comes to investing in an ICO. Take the time to research the project and look at the team, their market research, and the validity of the project, instead of being misled by well-designed websites and misleading, empty phrases.