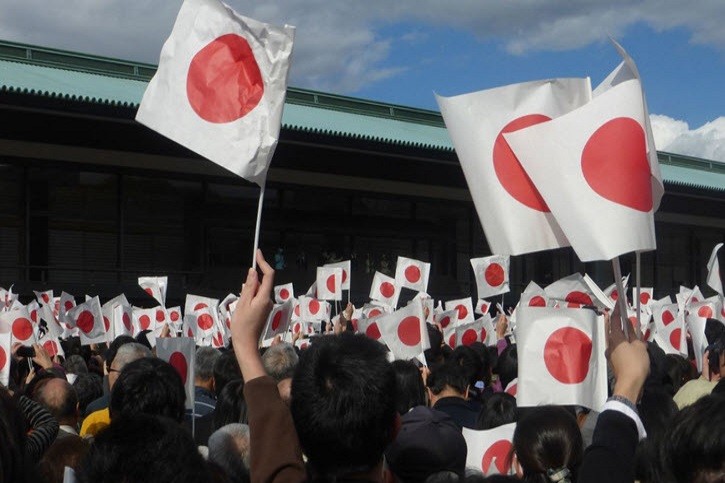 As one of the nations that proved to be the most open towards cryptos, Japan is quickly becoming the world's center when it comes to crypto companies and blockchain ventures. The authorities see great potential in the new technologies, and after installing proper regulations, they're becoming a haven for exchanges and other crypto-related businesses.
Japan's history in the crypto world
One of the things most associated when it comes to Japan and cryptos (especially Bitcoin) is the topic of Mt. Gox. This was a crypto trading platform that is now defunct, but it has left a significant impression. Years ago, this platform made Bitcoin appealing, but that led to some pain for its users, including hacking attacks.
Despite the incidents involving Mt. Gox, cryptos have still managed to spark an interest, eventually leading to the creation of a vibrant and stable ecosystem.
After the exchange's disappearance, Japan and its crypto users saw the need for proper regulation. Money was lost because of this exchange, but the interest in Bitcoin and other cryptos remained. Where other countries decided to ban cryptos after similar incidents, Japan took another approach, and regulated their use instead. The positive attitude toward digital currencies remains to this day, despite history repeating itself through the Coincheck incident.
The regulation really made Japan stand out in the crypto world. Other governments like the ones in India, China, and even in parts of the US simply can't get to grips with cryptos. Companies that deal with this type of technology can't properly function in these countries yet, especially after many of them issued bans on cryptocurrencies. Japan's alternate approach has inspired companies to move their businesses there, which in turn has made Japan a crypto haven of the modern world.
Japan embraces cryptocurrencies
Many large companies found their home in Japan. Some of them were based there, to begin with, while others relocated due to the more supportive environment. These include SBI, Line, GMO Internet Rakuten, DMM, and many others. All of the mentioned firms are active in the crypto world, and their possibilities are endless. They can launch trading platforms that start thriving almost immediately, or accept payments via Bitcoin, it all manages to work out.
One of the most intriguing ones is GMO Internet. The company's value is estimated at $2 billion, and it is active in both exchanges and mining industries. They even announced that their employees will receive payments in Bitcoin, at least partially, if not completely.
Because of this approach to cryptos, Japan is and will continue to be the global digital currency hub. Interesting developments revolving around cryptos never stop in this country, and even the much-troubled Coincheck was recently bought by Monex. This positive approach is opening doors in Japan, and the country continues to pose a great example to others as to how to deal with the crypto market productively.