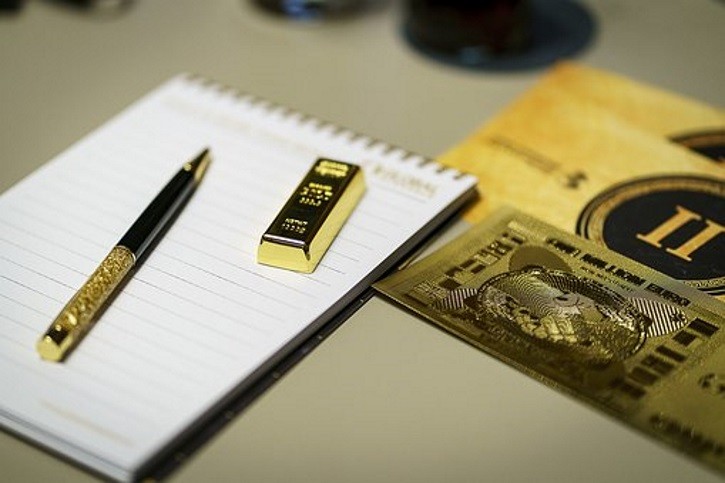 Blockchain technology has significantly disrupted various industries. Through it, Initial Coin Offerings (ICOs) have become a dominant method of financing new cryptocurrency projects. Venture capital refers to a unique mode of financing provided by top companies to emerging firms tipped to have high growth potential. However, this mode of funding is usually characterized by lengthy processes and administrative regulations before finances can be transferred.
With the aid of Blockchain technology, ICOs have remarkably redefined venture capital by selling a fraction of its total token supply to early investors in exchange for finances to promote growth. ICOs essentially provide two critical benefits: sensitize the community to accept the project and reap enormous profits and provide funding to the development team to ensure its success.
How projects with business models gain ICO funding
Traditionally, businesses experienced numerous challenges before acquiring substantial funding. Aside from overcoming administrative bottlenecks, they had to showcase their inept ability to yield consistent profits as an incentive for growth. With the ICO onset, startups need only provide an excellent whitepaper, reliable management and sound decision-making to gain funding. But more importantly, investors who are virtually token holders are rewarded with value-added tokens once the startup gains traction.
In essence, the valuation model plays a significant role in determining the company's projected value. After all, the cash flow generated by the project should be sufficient to meet set goals and objectives.
Prioritizing on existing startups
Blockchain technology's remarkable features have traversed businesses in capitalizing on existing funding opportunities. For starters, Ethereum, which is widely considered to be a leading cryptocurrency, has consistently served as a solid foundation for the creation of subsequent ICO funding ventures. Startups such as SingularDTV, FirstBlood, and ICONOMI have fundamentally gained prominence courtesy of Ethereum. Ever since, Ethereum ICOs have raised an impressive $46 million compared to other startups within the crypto industry.
Ethereum's reputation as a reliable computing platform serves as a ready market for investors looking to invest capital in the next billion-dollar startup. While ambitious at first, most projects fail to realize their full potential based on flawed business models or downright scams. As a potential investor, it's in your best interest to conduct due diligence and identify good investments from scams.
The impact of investor due diligence
2016 emerged as a wild investment year based on unprecedented enthusiasm regarding ICO investment. For instance, companies such as SingularDTV raised $7.5million and FirstBlood raised $5.5 million in less than ten minutes.
Investors are expected to conduct more due diligence and demand adequate assurances from startups before ICO funding can proceed. In retrospect, having an "About Us" page and whitepaper wouldn't be enough to raise more than $10 million.
As fast as ICOs can be compared to venture capital, investors have deemed it necessary to evaluate factors related to technical capability, the team's experience and background as guidelines before investing any money. More importantly, stricter consideration of token prices will also be enforced to ensure that they are on par with market conditions.
It's undoubtedly clear that blockchain technology has elevated startup funding with the aid of ICOs. However, great power must be complemented with great responsibility and startups should look beyond the benefits to develop profitable and reputable companies aimed at making lives better.